Edition
The Jerusalem Post
reports that a terrorist act was committed at the Rafah checkpoint. Rafah is a checkpoint in Egypt, located on the border with the Gaza Strip. The publication refers to the representative of the Palestinian Authority and on the staff of the Egyptian border guards.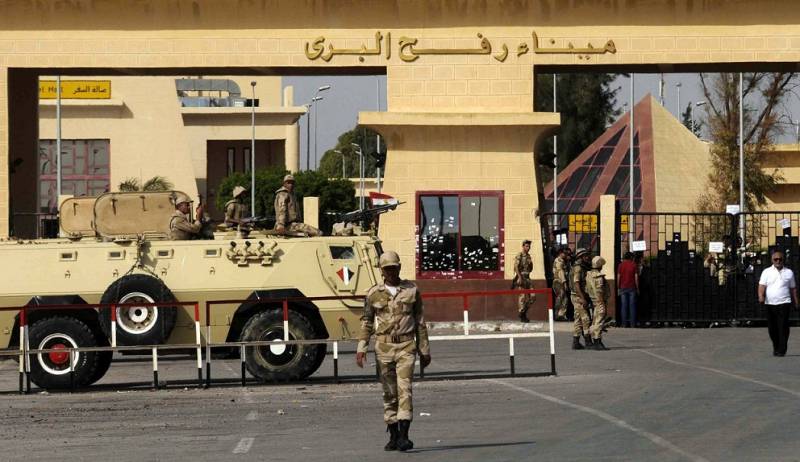 It is reported that the suspicion of the border guards caused two unknowns. When trying to search one of them triggered an explosive device. The suicide bomber died as a result of the explosion, his companion was seriously wounded. About the dead among the Egyptian law enforcement officers are not reported. It is known that three border guards were injured. All of them were taken to the local hospital "Abu Yusuf en-Najdar."
Some time later, doctors reported that one of the wounded died.
The media report names the suicide bomber. It turned out to be 28-year-old Nidal Juma al-Jafari. The publication reports that he was a member of the Izz Addin Al-Qasam Brigade grouping. This is the militant wing of Hamas, which is recognized as a terrorist organization in several countries around the world, including Israel, the United States and the EU.
Recall that last Monday, the Egyptian authorities decided to open the border with the Gaza Strip to Palestinian pilgrims, going on a hajj to Mecca.