The press service of the Security Service of Ukraine reports today about the "identified agent of the Federal Security Service of Russia" in the structures of the Security Service of Ukraine. The Department of Internal Security of the SBU in the city of Kherson, as stated in the press secretary, identified the activities of an employee who transferred secret information and information with limited access to Russia to the FSB of the Russian Federation. It is stated that a woman used data contacts with a person who was directly involved in sending information to the Russian Federation.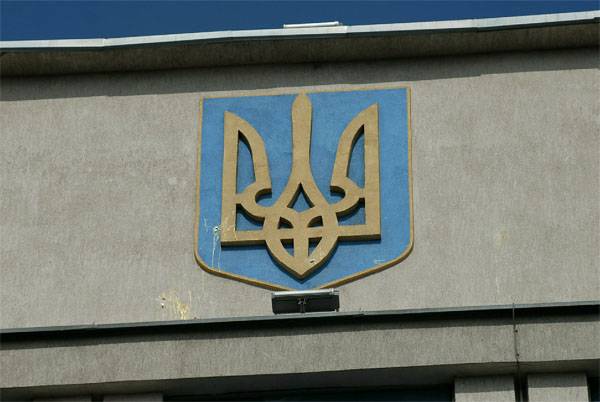 A criminal case was instituted against a female "agent" under part 1 of Article 111 "High treason". For the detainee, a preventive measure in the form of detention is chosen.
UNIAN
cites a statement by the head of the Security Service of Ukraine, Vasily Gritsak, who spoke on this matter:
The officer of the SBU, who agreed to work for the enemy, will not avoid a fair punishment.
One gets the impression that the Russian and Ukrainian special services are competing in who will detain the agents more than their opponent. A statement about the detention of an FSB agent in the structures of the SBU in Kherson was made after the FSB of the Russian Federation announced the detention of an agent of the Ukrainian special services and a saboteur in the Republic of Crimea. It is noteworthy that such messages usually appear in the "double" version - in the form of a kind of "answer" to Russia, Ukraine, Ukraine, Russia.