Washington considers unacceptable the idea of ​​refusing to conduct joint exercises with South Korea in exchange for the termination of the DPRK missile and nuclear tests, reports
Interfax-AVN
Statement by State Department spokesman Heather Neuert.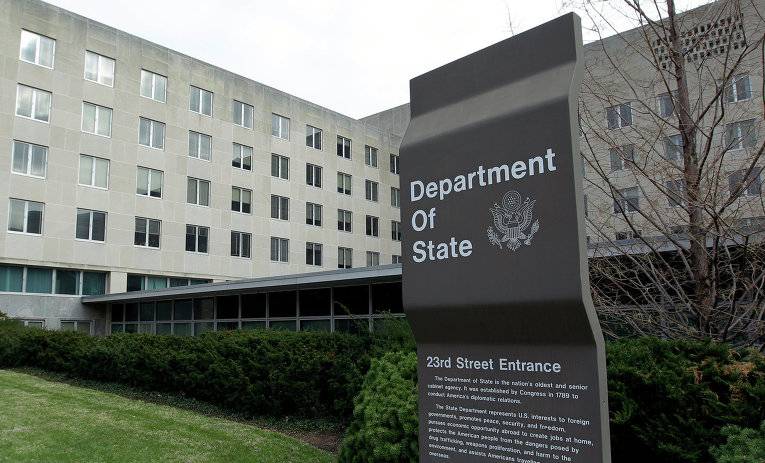 There is no equivalence between what the DPRK did - testing ballistic missiles in July, as well as nuclear testing, and what the US and South Korea are doing - completely legitimate joint military exercises,
Neuert said, answering the question whether the US is going to change its position on this issue.
She recalled that the joint exercises of the United States and South Korea have been held for a long time - from 1953 of the year, "when the agreement on joint defense of the two countries was signed."
We will continue to do this, and this is not something that needs to be changed ... Because what we are doing with South Korea is not equivalent to what the DPRK is doing. And the whole world recognizes this,
added the representative of the State Department.