India made another step in the purchase of FGFA 5 fighter jets - the internal commission of the Indian Ministry of Defense gave a recommendation to purchase a batch of T-50 / FGFA jets through their joint production with Russia, reports
bmpd
with reference to the resource psk.blog.24heures.ch.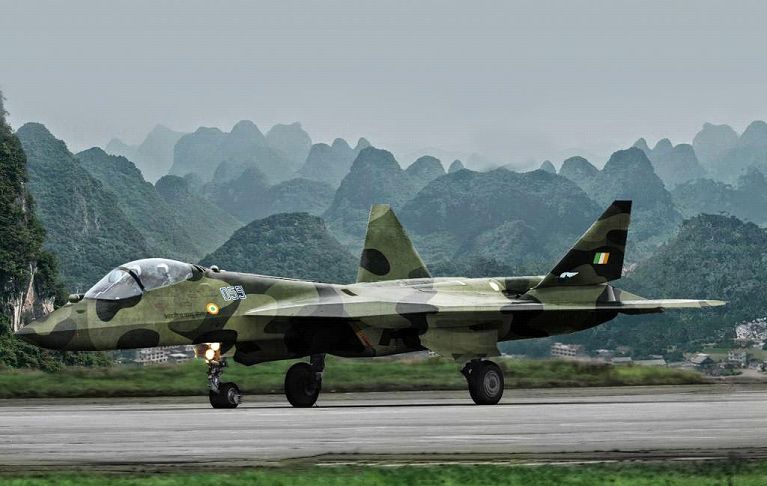 In a commission led by a marshal
aviation
retired by Simhakutti Wartahman, conducted an analysis of the performance characteristics of the aircraft and gave a positive conclusion regarding its purchase. The Indian government plans to allocate $ 5 billion for the joint development of the fighter.
According to a resource referring to a military source, India "is preparing to place a firm order for X-NUMX T-108 aircraft."
However, the Russian and Indian sides have not yet agreed on the division of work on the project and the transfer of technology. The source noted that the Indian military is currently actively working on this issue with representatives of the Russian Federation.