History
with the North Korean rocket engines received a long-awaited (well, who would doubt here) continuation. This time, Ukraine accused Russia of supplying Ukrainian engines. The management of the State Space Agency of Ukraine says that the very same RD-250 produced by the Yuzhmash plant were once transferred to Russia, reports
Ukrinfrom
.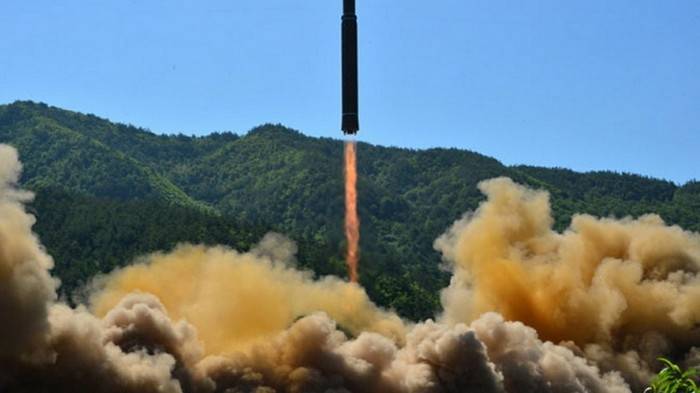 According to the Acting Yuri Radchenko, Chairman of the State Space Agency, in the Russian Federation is located from 7 to 20 of the Cyclone-2 and Cyclone-3 missiles with Ukrainian RD-250 engines, which were allegedly delivered to North Korea by Ukraine.
According to current information, Russia today has Cyclone-2 and Cyclone-3 missiles in quantities from 7 to 20 missiles, these engines (RD-250) are in them. Documentation is
- he said.
According to him, these engines were previously manufactured in Ukraine and delivered to the Russian Federation as part of rockets in accordance with the Russian space program.
At the same time, the head of the State Space Agency noted that now in Ukraine there is no opportunity to produce and supply the appropriate engines.
Radchenko did not rule out that these engines in the DPRK could get it from Russia.
From the number of finished products, they (Russians - ed.) Can supply these engines to anyone. This is not excluded, given the partnership of Russia and North Korea
- he stressed.
Vladimir Gorbulin, director of the National Institute for Strategic Studies, said that Ukraine, in particular, the Ministry of Foreign Affairs, should initiate an investigation into how Ukrainian engines could really get to North Korea.