The US Department of Defense has begun to modernize computer systems at the command center for air operations located in Qatar, reports
RIA News
Reuters message.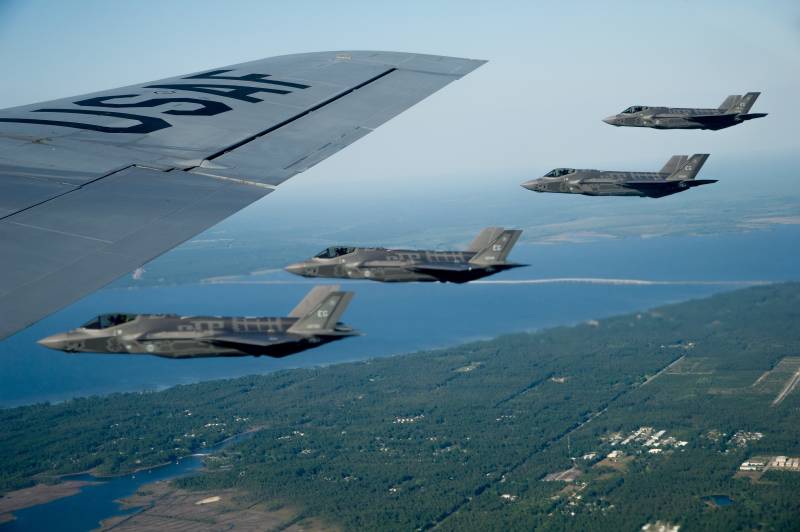 The agency noted that the center "deals with a huge amount of intelligence coming from satellites, UAVs, radar and airplanes flying over hot spots in the Middle East and attacking positions of the terrorist group IG (banned in the Russian Federation)."
Jeffrey Harrigian, commander of the United States Central Command Air Force (CENTCOM), supports the modernization of the center, which will allow American strategists to better assess the situation. At the same time, the agency notes that the promotion of technology in the center will mean "reducing the role of man in work, which can be performed more efficiently and more accurately with the help of computer software."
The "Innovative Defense Innovation Unit" (DIUx) of the US Department of Defense is participating in the development of new programs.
I saw the opportunity in a short time to give our pilots a tool that will improve not only our efficiency, but also our effectiveness,
said Harrigian.
One of these programs will simplify the planning of air strikes by combining data from other programs that are not currently synchronized with each other.
According to Harrigian, his team in Qatar "has taken steps to improve the methods of studying intelligence to change the point of view on the battlefield."
So far, the main success is the software presented this year, which manages air refueling. With its help, it was possible to significantly reduce the time spent on this process.