The message about the next shot down the Syrian Air Force aircraft received on news agencies. The report says that shot down a multi-role fighter of Soviet production MiG-21, which is in service with the Syrian army. The militants struck the plane in the area of ​​the settlement of El-Badia.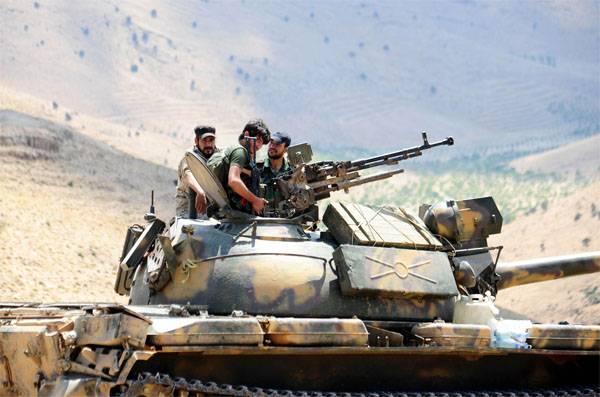 According to the latest information, the pilot managed to eject, however, he ended up in the hands of militants of one of the illegal armed formations operating in Syria.
It is known that the militants of the Osud al-Shakiyah group (banned in the Russian Federation), operating in the province of Suweida, attacked a Syrian military plane. It belongs to the armed "opposition".
According to unconfirmed reports, the incident occurred in the so-called de-escalation zone. Militants blame
Aviation
in Syria is that it continues to operate in such areas. Damascus, in turn, states that Syrian aviation does not inflict air strikes in the security zones, but monitors compliance with the ceasefire.
At the moment there is no exact information about which
weapon
was used against a Syrian fighter by militants in the province of Suwayda.