About a thousand military personnel are involved in the command and staff training, which is held in the Baltic
navy
, Said
press office
Western Military District.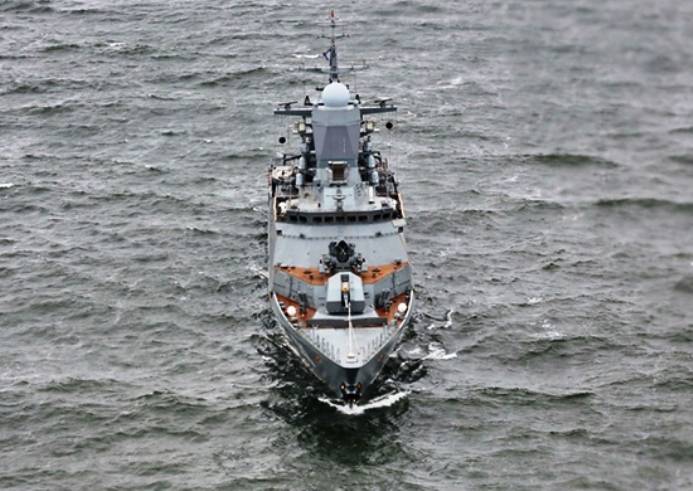 At the Baltic Fleet (BF), under the leadership of the fleet commander, Vice Admiral Alexander Nosatov, a planned command and staff training is conducted with military command bodies, formations and military units,
says release.
It is reported that the training "attracted about 1 thousand soldiers, involved about 20 warships, boats, support ships and more than 50 units of military and special equipment."
The main goal of the events is "to increase the level of training of officers, staff coordination, to work out the issues of organizing interaction and control of formations and units, planning actions of forces (troops) to perform tasks for the intended purpose," explained in the district.
The press service added that "in the course of the training, military control bodies, formations and military units of the Baltic Fleet are working on the issues of high alertness, emergency preparation of ships for sailing and fulfillment of combat training tasks".
The command-staff training is conducted in accordance with the plan of combat training of the fleet for the current year.