The command of the National Guard of Ukraine publishes data on the progress of military service within the framework of the power department. The submission states that on August 8, the President of Ukraine signed a document on the need for an additional draft in the NSU. Based on the decree, young people between the ages of 20 and 27 are additionally called up for military service - a total of about 1 thousands of people.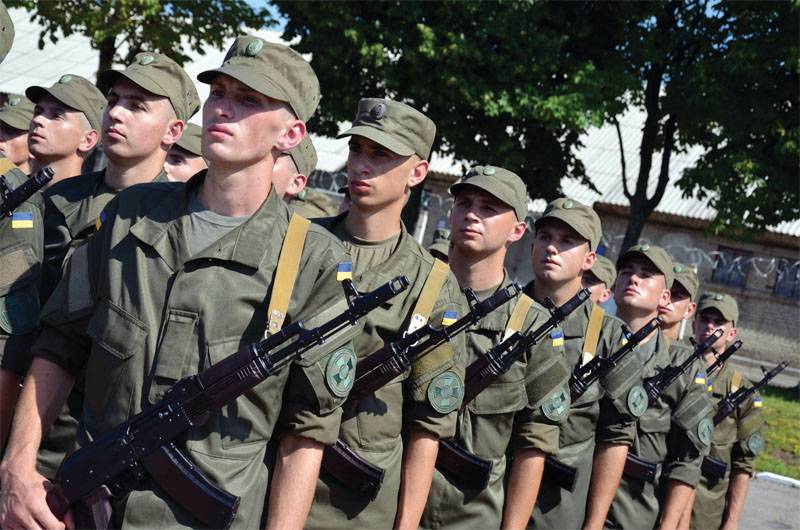 From the statement of the press service of the Ministry:
The additional selection of one thousand candidates for military service in the ranks of the National Guard of Ukraine is being held in order to prepare to fulfill the function of protecting the organs and institutions of the justice system. According to paragraph 39 of Section XII of the Law of Ukraine "On the Judicial System and Status of Judges", this function is temporarily assigned to the units of the National Guard and the National Police:

Temporarily, until the beginning of the full implementation of the powers of the Judicial Security Service, maintaining public order in court, stopping disrespect in court, as well as guarding court premises, bodies and institutions of the judicial system, performing functions of state security of judges and their members families, court employees, ensuring the safety of participants in the trial is carried out by units of the National Police of Ukraine and the National Guard of Ukraine.
Separately, it is stated that recruits of the NSU to the ATO zone will not be sent.
A table of the number of young people called up by region is published: