The Tactical Missile Armament Corporation (KTRV) is satisfied with how the missile and bomb weapons they are developing and producing have shown themselves in Syria when striking terrorists.
Interfax-AVN
the statement of the general director of the company Boris Obnosov.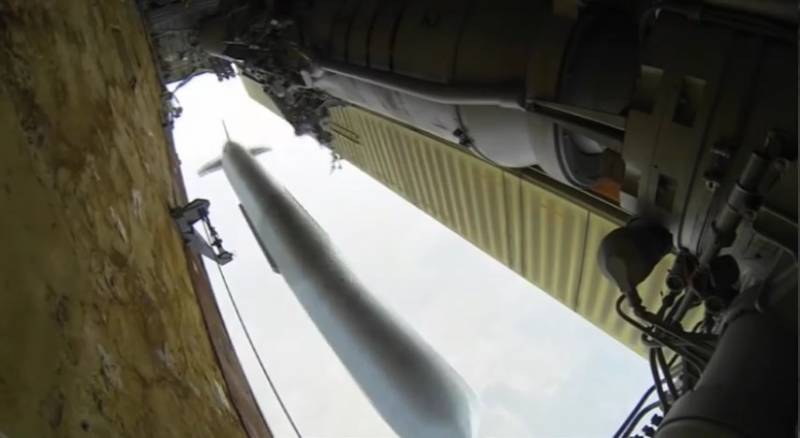 I will not go into details, I will only say that we are satisfied with how our products performed in Syria,
said Obnosov to the agency.
He noted that "the Ministry of Defense regularly provides video information via the Internet and TV channels about the launching of missile and bomb attacks on the targets of the terrorist organization ISIS (IS, banned in the Russian Federation), which, as they say, does not require comment."
Real fighting is probably the criterion by which to judge the effectiveness
weapons
... You can say a lot about products, show them at stands with all the technical characteristics. But when there is a practical use of weapons, and we know the real result, then this is precisely the mirror in which we must look and see whether we are going in the right direction,
said the general director.
Commenting on the recently shown on TV story about the combat use of the newest Russian strategic air-launched cruise missile X-101 in Syria, he noted that this product surpasses all foreign counterparts in its characteristics.
For well-known reasons, I cannot detail the characteristics that have already been named in the media. This product is unique. In terms of such parameters as range, cost, efficiency, I think no one has yet stood near,
said Obnosov.
Most importantly, he added, "there is a good prospect in the future to significantly improve the flight performance and combat characteristics of this missile."