British Edition
The Mirror
Comes out with material stating that Queen Elizabeth II of Britain is about to abdicate the throne. The Mirror, as well as the Daily Mail report that the queen allegedly intends to transfer the throne to her son, Prince of Wales, Charles. The link goes to a certain unofficial representative of Buckingham Palace, with whom Elizabeth II spoke on this topic not so long ago.
In the article of the British edition, meanwhile, it is specified that Her Majesty is not going to resign from day to day. If you believe the message "unofficial representative", then Elizabeth II is going to commit the act of abdicating from the throne in favor of Prince Charles on the day of his 95 anniversary.
Recall that now the English Queen 91 year. And judging by the statements about the willingness to transfer the throne and royal powers no earlier than 4 year, we can talk about the real optimism of the current British Queen.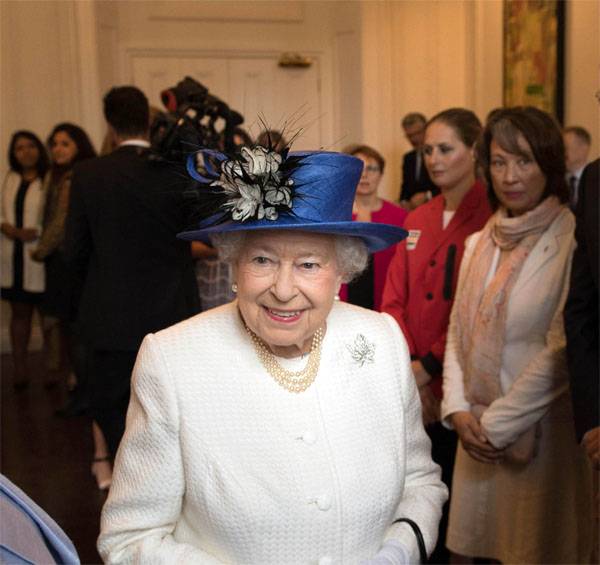 Recall that the British throne, Elizabeth II ascended in the distant 1953 year. Charles was born in November 1948 of the year. If the queen is 95 years old, then the Prince of Wales will be 72 of the year.