Georgian leader Georgy Margvelashvili said that in unleashing a "fratricidal war" in Abkhazia, which began on August 14 of 1992, "Russian policy played an important role," the newspaper reported
Look
.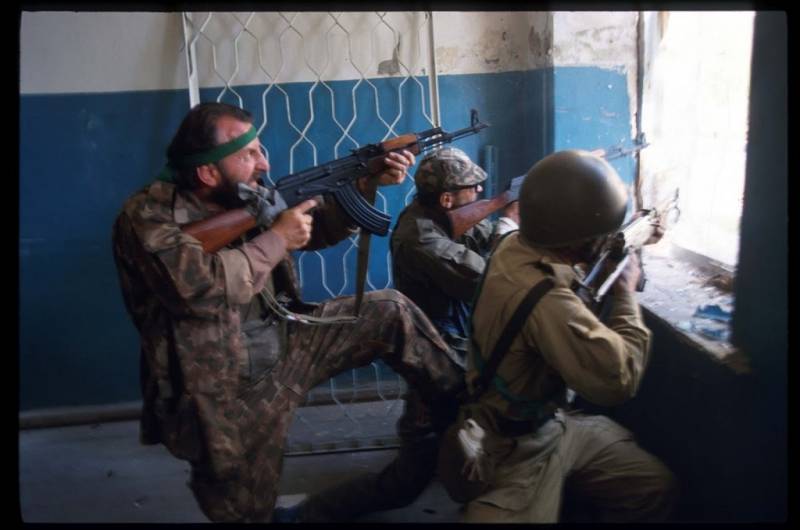 Since the beginning of the tragic events, exactly 25 years have passed.
According to the president, Georgia is in favor of a peaceful solution to the problem of territorial integrity and expects to restore relations with the Abkhaz and Ossetians. At the same time, Tbilisi will conduct a "principled international policy".
The beginning of the confrontation brought the hardest consequences both for the Abkhazians and for the Georgians. I really hope that we can correct this huge mistake, and soon the time will come when we can return the hearts of our Abkhaz brothers, with whom we will continue the centuries-old life,
Georgian Prime Minister Giorgi Kvirikashvili said in turn.
He added that between Georgians and Abkhazians "there should not be a third force", since it harms both peoples.
The prime minister did not specify what kind of "third force" is being discussed, however, apparently, Russia was meant
which, after the 2008 war, recognized the independence of the former Georgian autonomies - Abkhazia and South Ossetia.