The US Air Force completed the modernization process of the B-2 Spirit stealth bomber fleet, reports
Warspot
with reference to the portal scout.com.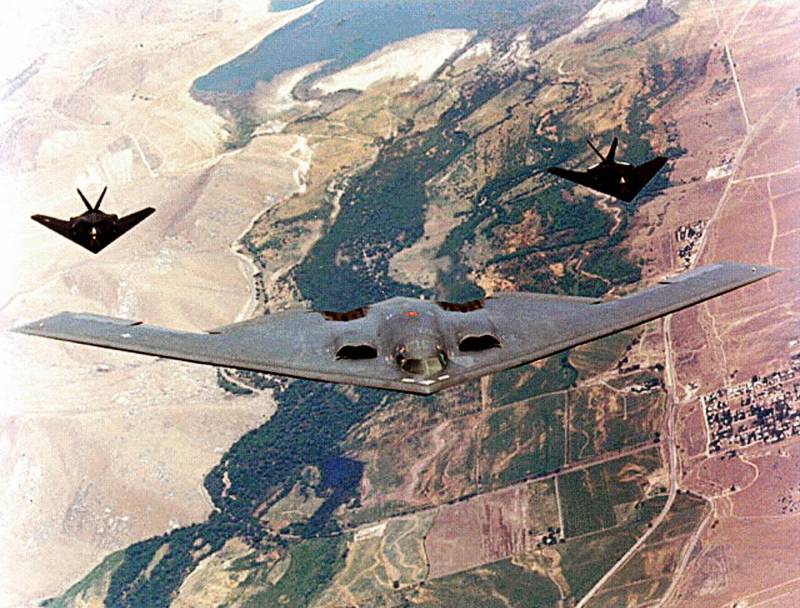 We replaced the processors in the B-2 aircraft flight control systems. This update is a quantum leap in comparison with the basic capabilities of the bombers. Now the control system in 1000 copes with data processing faster,
quotes the resource of Global Power program manager Major General John Norman.
The first B-2 Spirit, equipped with a new computer system, was tested in August last year, and recently it became known that all 20 stealth bombers completed the upgrade.
Upgrading processors allowed avionics, radar, sensors and aircraft communication systems to work much faster. The command indicates that "the computer systems of the aircraft developed in 80 in recent years have worked to the limit of their capabilities, and this update will allow bombers to better identify and more accurately attack targets."
It is reported that for the 1988-1999 years the X-NUMX B-21 Spirit was produced, and 2 of them are currently in service with the US Air Force.