According to information
RIA News
referring to the online edition of "
News
, Zamir Kabulov, director of the Second Department of Asia at the Russian Foreign Ministry, said that Afghanistan is only a colony for the United States, whose management is planned to be organized using a similarity to the East India Company.
The diplomat means
proposal
Eric Prins, founder of Blackwater, a privately owned military company, on the transfer of military functions in Afghanistan to private contractors. As previously indicated, this initiative has found support in the White House and is currently under serious discussion.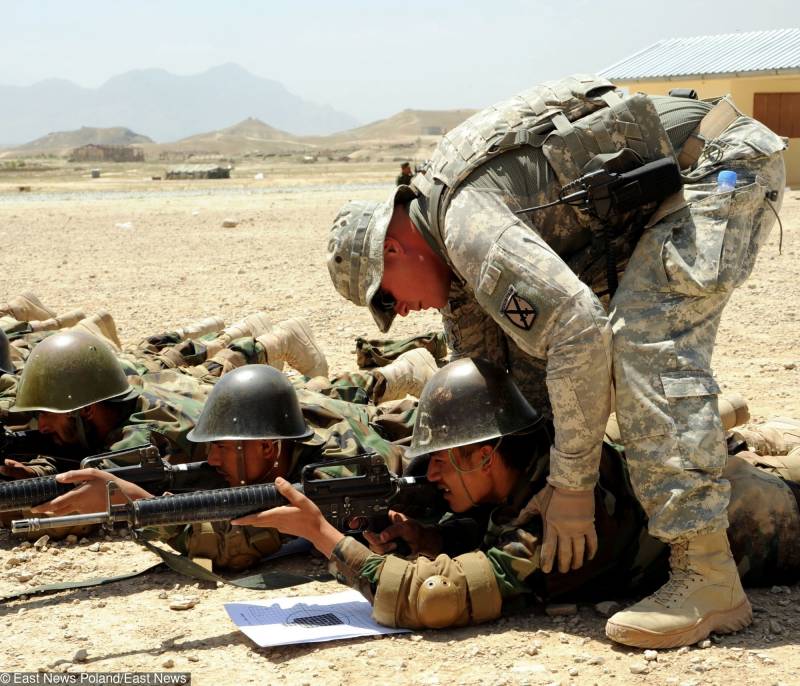 All this is very similar to the colonial policy. Eric Prince has already proposed restoring the East India Company. Here the Americans opened up: Afghanistan for them is just a colony.
As Kabulov believes, the US campaign in Afghanistan will not justify itself in any organizational form.
Moscow has never rushed the withdrawal of US troops from Afghanistan. But since the US Army cannot really do anything, let them leave Afghanistan. The American campaign in Afghanistan has failed. Afghanistan can become a global incubator for international terrorism. It is, in fact, partly already such.