According to information
RIA News
, online edition "
News
", citing diplomatic sources, reports on Washington's proposed response to
Kremlin action
on the American diplomatic corps and property.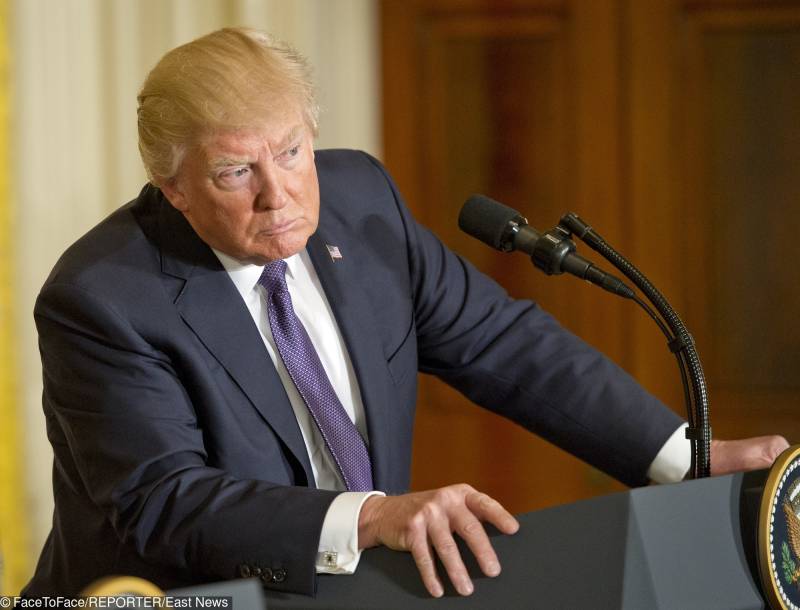 It is planned to impose restrictions on the movement of Russian diplomats in the United States and to tighten the notification procedure. At present, the possibility of reducing the perimeter of moving Russian diplomats and technical staff of the embassy and consulates from currently operating 25 miles (40 km) to 10-15 miles (16-24 km) is being discussed. As part of the new notification procedure, employees of Russian diplomatic missions will be obliged to notify the US foreign policy department of their intentions to move back more than the norms established by the US authorities within three working days.
The 25 miles limit was introduced during the reign of Barack Obama. It affects middle and junior diplomats. This provision does not apply to advisers and higher-level diplomats.