According to information
RIA News
, Agence France Presse reports that the Iranian Parliament has approved a bill to allocate $ 520 million to finance its own missile program in response to sanctions imposed by the United States.
Americans should know that this was our first step.
- explained Parliament Speaker Ali Larijani.
According to him, this decision is aimed at "opposing the terrorist and adventurous actions of the United States in the region." 240 deputies from 247 supported the bill.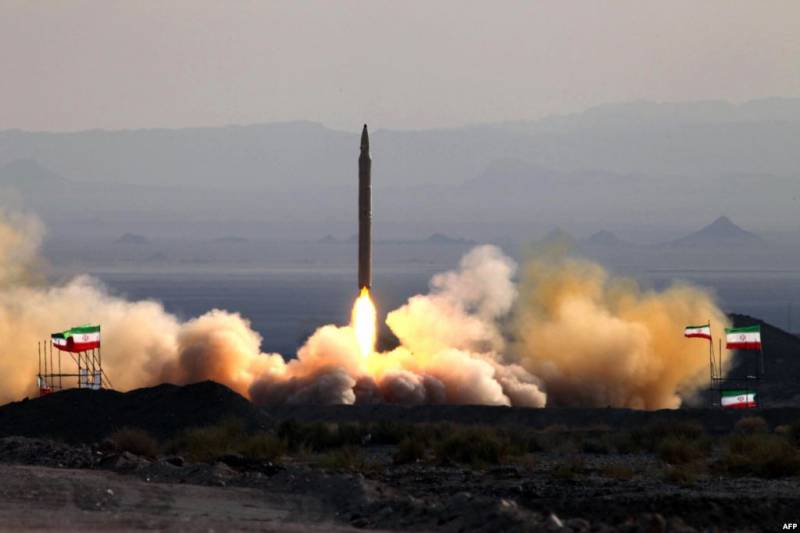 Earlier, Washington included 18 organizations and individuals in the sanctions list for the Iranian missile program. Then Tehran promised to take retaliatory actions.
According to Russian Senator Konstantin Kosachev, Iran's allocation of funds for the missile program is logical.
This is how it happens when one country - the United States - believes that only it can (and should) do everything, and the rest - because "it is not necessary". And shamelessly imposes his will on others.
In his words, peace can be sustained only on the principles of equality of rights of states, while respecting their sovereignty and non-interference in the affairs of others.