Today, a permanent NATO mine action group arrived in Tallinn. Informational portal
Delphi
reports that NATO troops are preparing for an operation to search for mines and other explosive devices in the territorial waters of Estonia. We are talking about the mines of the era of the Second World War. This is the official reason voiced by the NATO military command.
The Baltic portal cited Lieutenant Commander Peter Ivask, the representative of the Estonian Navy:
The arrival of the NATO naval unit and the destruction of explosive devices from the Second World War will make Estonia's sea lanes safer for all of us.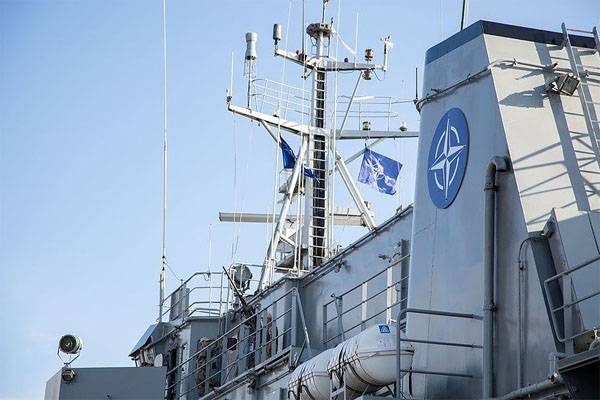 If the goal of the NATO mission is really to search for and disarm mines left from the Second World War, then in fact the Estonian Navy will completely discredit itself. It turns out that the Estonian "
fleet
"there is not enough money and professionalism to carry out even such an operation - to increase the safety of shipping. Or is Estonia finally turning into a NATO training ground - will the mines themselves be installed, and they themselves will neutralize? ..