Moscow will not allow Washington to intervene in the elections in Russia. This was announced on Friday by Russian Foreign Minister Sergei Lavrov at a meeting with participants in the Territory of Meanings on Klyazma forum.
A month later, on September 10, Russia will have a single voting day. A total of 5,8 thousand regional and municipal level elections will be held throughout the country. In another six months, presidential elections will take place.
I do not know what plans the US embassy has, but there were many episodes when American diplomats were noticed in illegal activities. Our relevant services must take appropriate action.
- said Lavrov.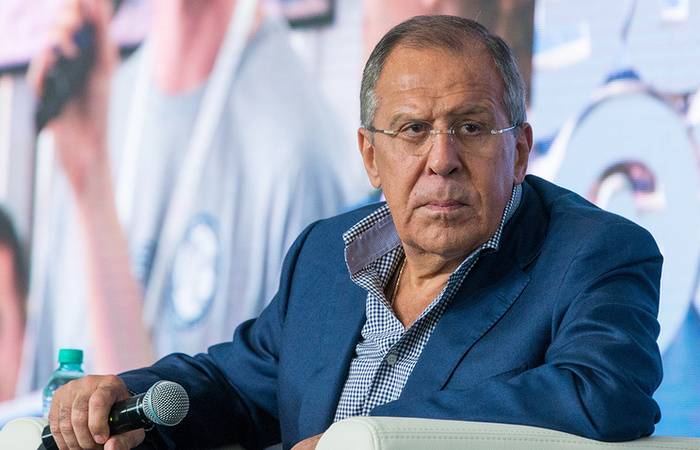 According to him, many Russian citizens work for the American Embassy. In accordance with the Vienna Convention, the minister noted that the staff of the US embassy employed in Russia can only perform technical work (drivers, typists, stenographers) and cannot engage in "diplomatic activity, including political aspects," reports
TASS
.
But there were frequent cases when employees of the US embassy from among those hired on the spot traveled to different regions, carried out surveys of the population: how did they relate to the governor, in general to the federal center. In such situations, we politely ask our American counterparts with these people to end their service relationship.
- reported Lavrov -
I think it is in the American tradition. Maybe they do not even consider it an intervention, because everything is possible for them and it is in their blood. I hope that after all the unsubstantiated accusations against us (about interfering in the US presidential elections) - because not a single fact has been filed for 10 months - the whole acuteness of this topic for the American establishment will make them think again
Lavrov added that if the Americans do not understand and continue to violate our laws, Russia will be guided by the Vienna Convention and Russian legislation.