Public Opinion Foundation
cites the results of a survey dedicated to the recent statement by Turkish President Erdogan about the "ambulance" of Ankara S-400. Recall that earlier some representatives of the military-technical sphere of the Russian Federation also spoke about the possibility of such deliveries.
In total, 1,5 thousand people took part in the FOM survey. 39% of respondents said that they were aware of the fact that Erdogan announced the "early deliveries" of C-400 to Turkey.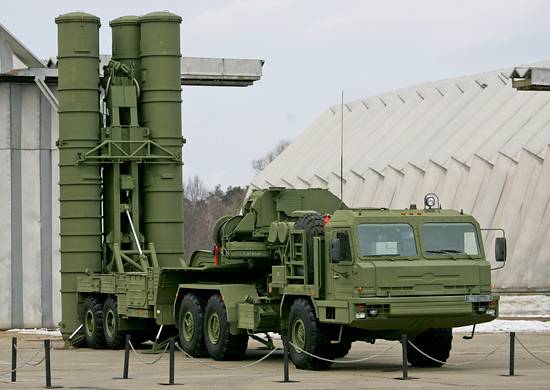 It is noteworthy that only every fourth respondent allowed the sale of the anti-aircraft missile system of NATO Turkey. 48% who took part in the survey stated that the sale of C-400 anti-aircraft missile systems is unacceptable. The rest for various reasons (including the reason and complete ignorance about what C-400 is ...) were unequivocal to answer.
All those who spoke in favor of selling the C-400 air defense system to the Turks, noted that "it is economically beneficial for the Russian Federation."
In addition to the C-400 question, respondents were asked about the relationship between Russia and Turkey. 41% of respondents believe that bilateral relations are positive, 18% consider Russian-Turkish relations negative. At the same time, 36% of FOM respondents noted that over the past year, relations between Moscow and Ankara have only gotten better.