NATO countries said that they are not required by law to support the United States in the event of a North Korean strike on Guam. This is the official representative of the North Atlantic military bloc in North America. The message of a NATO official refers to a German radio station
Deutsche Welle
.
At the same time, the NATO bureaucracy adds that they would be happy to provide military support to the United States on Guam, but the alliance's statute states a clause stating that NATO members are not obliged to defend a territory that is not formally part of one or another NATO state within the zone of responsibility of the unit.
De jure, Guam is an unincorporated organized territory of the United States, not part of the United States. In other words, it is the overseas colony of the United States, in which part of the federal laws of the United States.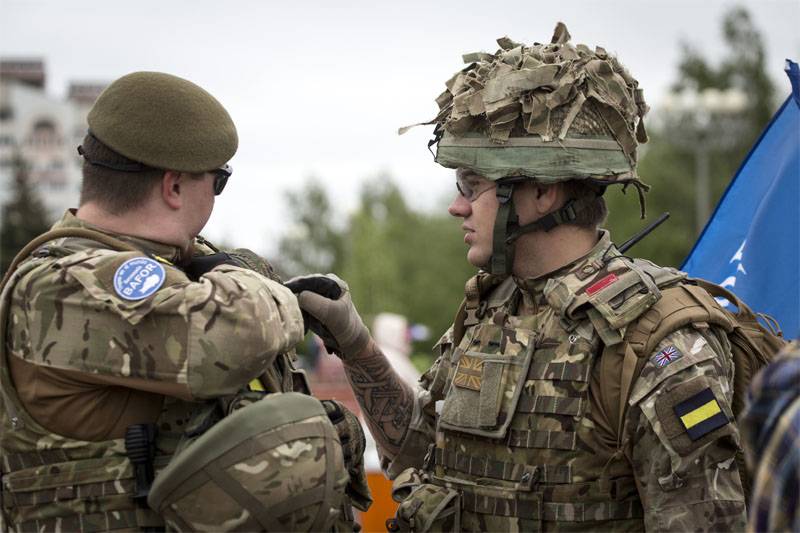 The NATO spokesman recalls that although article 5 of the NATO statute refers to the perception of an attack on a NATO member as an attack on the entire alliance, the letter 6 of the article should be taken into account. It states that this rule applies to the NATO countries of Europe, North America, Turkey and some islands of the North Atlantic area. The US Pacific zone is not part of the NATO collective defense zone.
The same NATO official adds that, despite the statute, it is unlikely that individual NATO members will refuse to help the United States if Washington "urges them to ask for such help." In general, there is a charter, and there is Washington ...
At the same time in the American media claim that Pyongyang deliberately called the goal of a hypothetical strike precisely Guam, "to sow doubts in the camp of NATO."