As the
news
portal "
Messenger of Mordovia
", The Air Force of the Syrian Arab Republic passed the next combat helicopter Mi-24P, already taking an active part in the battles.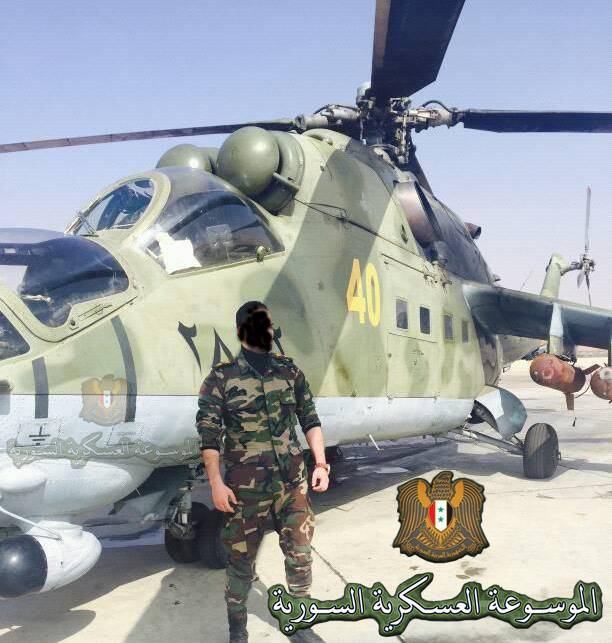 According to the military expert Yuri Lyamin, this machine was previously in Syria as part of the Russian Aerospace Force.
This is the second rotary-wing machine handed over to the Syrians. If the first one was "yellow 30" and received the Syrian number "2861", then the second one was "yellow 40" and now received a new number, probably 2862. As you can see, it is also used as a bomber to drop its own bombs.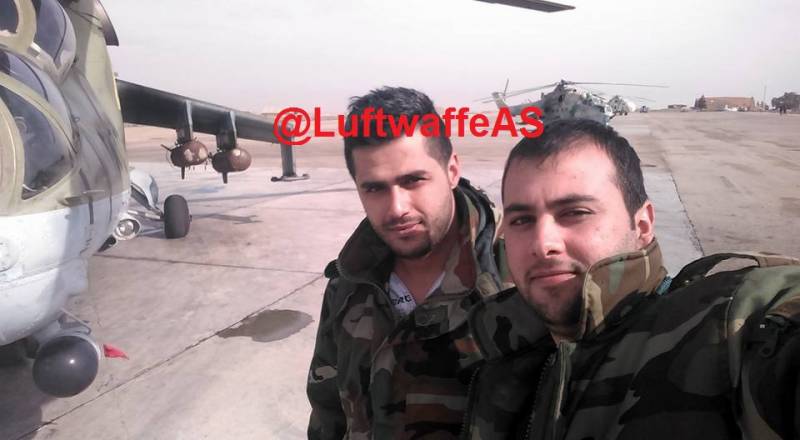 This model is significantly superior to the old Mi-25 in service with government forces. The Mi-24P uses a twin 30-mm cannon, long-range Storm-B missiles and another arsenal of various unguided weapons.
Prior to supplying the Mi-24P, the Syrian units were equipped with helicopters armed only with large-caliber machine guns and capable of using outdated versions of anti-tank guided missiles with a relatively short flight distance.
Mi-24P helicopters were mass-produced from April 1981 g. As shown by the actual use of the machine, in some cases the power of the GSH-30K was excessive, a 23 caliber gun would be quite sufficient for some operations. The helicopter was exported under the designation Mi-35P.