According to information
RIA News
, head of the Tactical Missile Weapons Corporation, Boris Obnosov, announced the possibility of the appearance of self-learning cruise missiles in the Russian Federation in 2050.
As he believes, the introduction of artificial intelligence in rocket systems will provide the rocket with the opportunity to independently choose attack tactics, calculate the trajectory and reach the target, and also report a target hit, which will be the "top level of development of military equipment."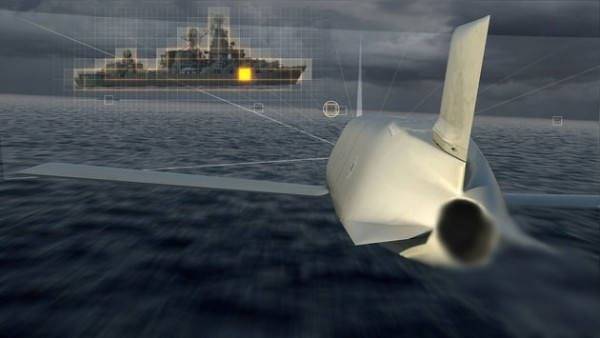 If you pounce on this question, then by the year 2050 we will have self-learning systems.
In his opinion, self-learning products in the future will be extremely effective, however, to date, the level of development of science and technology has not yet come "to the threshold so that thinking machines can be talked quite seriously."
We know the trends in the development of self-learning systems. Practical study of these issues requires additional resources, basic and applied research. Now we are conducting several dozen topics on creating new products. Therefore, we cannot concentrate deeply on this topic.