The network has information that at the moment, instead of the long-awaited Javelin Ukraine ATGM, on the basis of a contract with the United States can get 100 grenade launchers. We are talking about modified copies of RPG-7 grenade launchers for the US Army - PSRL-1. These grenade launchers were actively used by Americans to train the Afghan and Iraqi soldiers. At the moment there is no data on whether the United States will supply Ukraine with new grenade launchers or it is about used equipment. There is no exact information about whether they will put it at all ...
The site
Veterans Today
published material in which there are scan- and photocopies of the contract concluded between the United States and Ukraine last fall.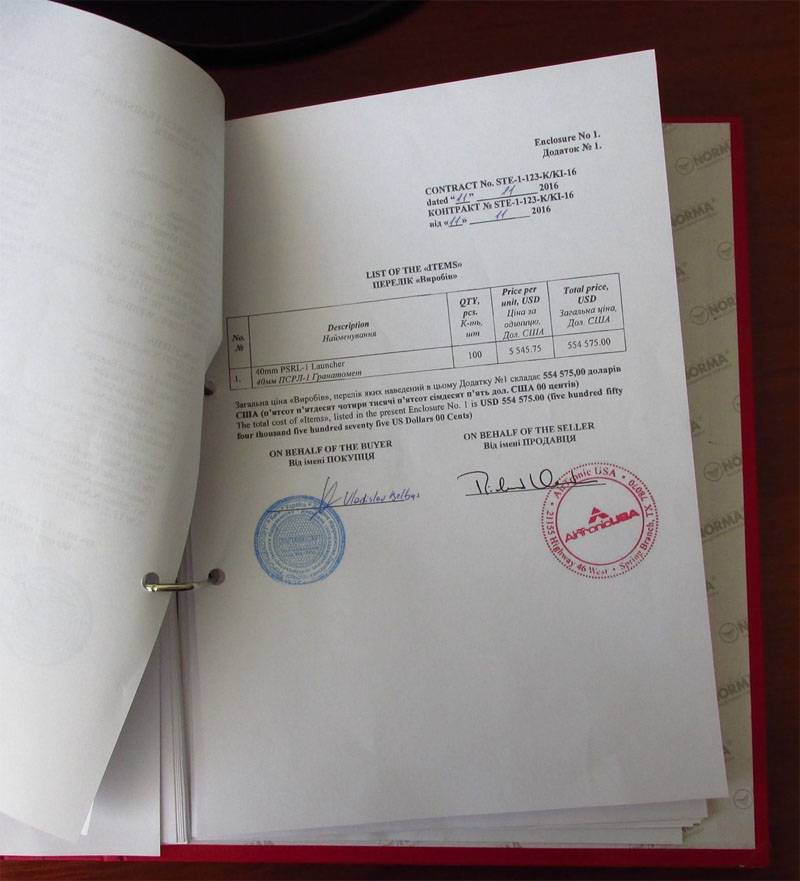 On the basis of the contract, Ukraine will pay the United States for the delivery of hundreds of clones of Soviet RPG-7 over half a million dollars. The contract states that the first deliveries were to begin on April 8. If the contract is being fulfilled, then Kiev should have already begun receiving grenade launchers from the United States "to counter Russian aggression." It should be noted that there were no celebrations for the meeting of "allied" weapons in Ukraine, as is usually the case in such cases. President Poroshenko with ardent speeches about unlimited support also did not speak.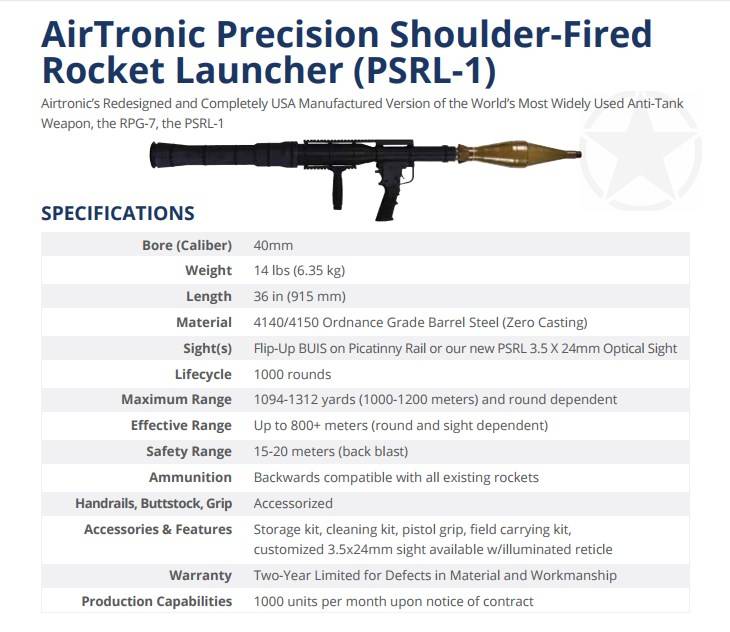 This suggests that the "American" grenade launchers to Ukraine could not do. If so, then we can talk about another fraudulent scheme for money laundering or the shipment of weapons not for the needs of the Ukrainian army.