As the
RIA News
, Donald Trump announced the inevitable retaliation awaiting North Korean leader Kim Jong-un for threatening a missile attack on Guam.
He spoke very disrespectfully about our country. He said terrible things. But with me it will not get away with it. See what he does with Guam. If he does something with Guam, an event will happen to North Korea that no one has ever seen.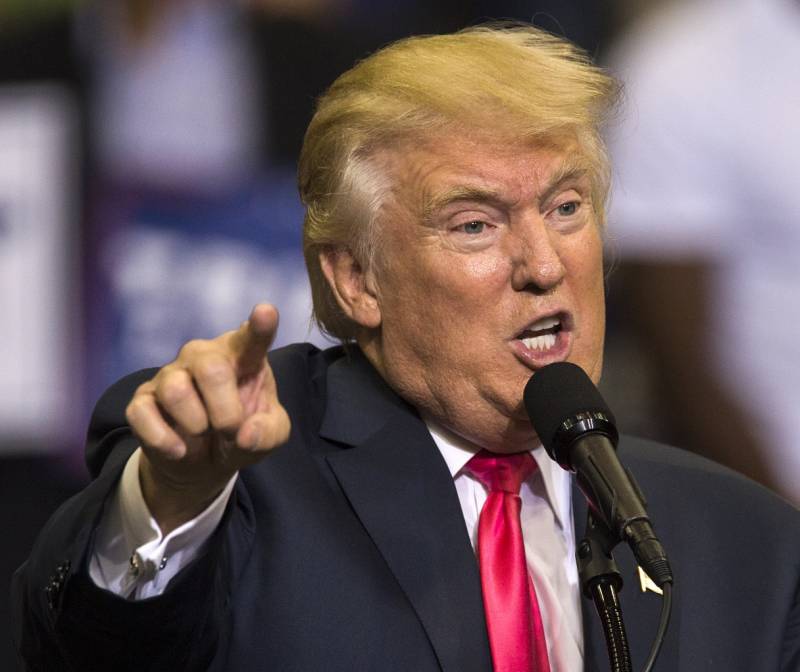 Previously, Trump threatened North Korea to respond with "fire and rage" in case there was a real threat to the United States. Later, the Korea Central Telegraph Agency announced that the DPRK military was considering the possibility of launching a missile attack on US military facilities on the island of Guam in the western part of the Pacific Ocean.
Andersen Air Base and Apra Harbor Naval Base are located on this island. The population is approximately 163 thousand people. In the case of a massive attack with nuclear missiles, all the inhabitants of the island may die.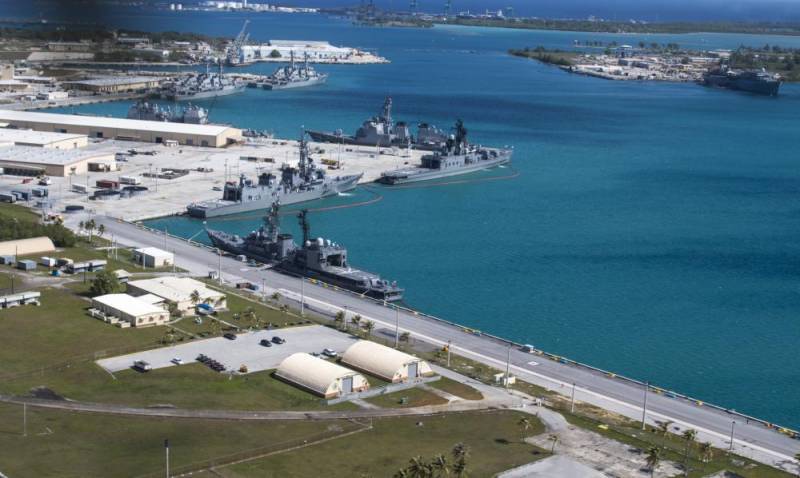 Naval apra harbor
Honestly, I'm worried if I'm not close to panic, I'm more afraid not even for myself, but for my son. I think we should leave.
- says 37-year-old resident of the island, bus driver Sesil Chagrad.
Lawyer Tod Thompson says that he used to laugh at this threat, because he believed that in Washington "smart guys are sitting who will settle the situation."
Now I'm not funny. There are completely different people in the White House, and who knows what might happen?