Venezuela has the largest cyber attack on communications systems. It is reported that at least seven million people remained without access to communication channels and information in the country. All of them are users of option packages from the Movilnet operator. This is a state telecom operator.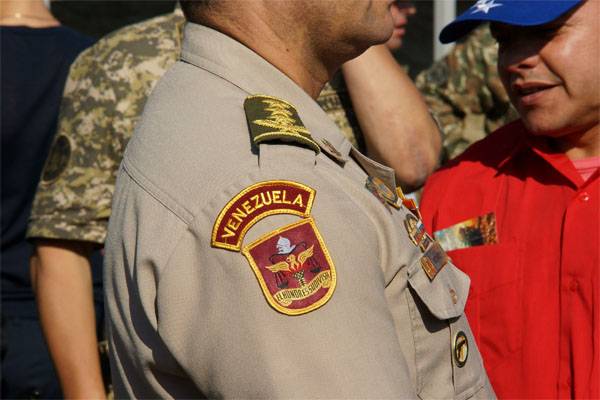 Venezuelan authorities say that foreign intelligence services are behind the most powerful cyber attack on Venezuela.
It was noted that local "agents of foreign special services" also provided assistance in disrupting the work of the communication system. Venezuela's Minister of Science and Technology, Ugbel Roa, notes that at least 7 fiber optic cable damage has been found in various provinces of the country.
Sites of state structures and universities were subjected to cyber attacks. On the hacked sites was placed the film Charlie Chaplin "The Great Dictator". It is known that the hackers from the Binary Guardians group took responsibility for the attacks. Hackers announced that the attack was made in protest "against the dictatorship of Nicolas Maduro."
Recall that in Venezuela after the outbreak of the economic crisis began mass protests demanding for Maduro to resign. The President decided to hold a referendum, on the basis of which the Constituent Assembly was convened, declared the highest authority in the country. The opposition strongly opposes innovation and continues to push the people to rallies and bloody clashes with the police. The parties are not going to seek a compromise.