As the
RIA News
, Donald Trump announced that Russia had allocated significant funds to fight him during the election campaign.
He spoke about this in connection with the investigation into the "Russian interference" conducted by Special Prosecutor Robert Muller.
We work with him [with Muller]. Our situation is very unusual ... There was no collusion between us and Russia. In fact, on the contrary. Russia spent a lot of money to fight with me.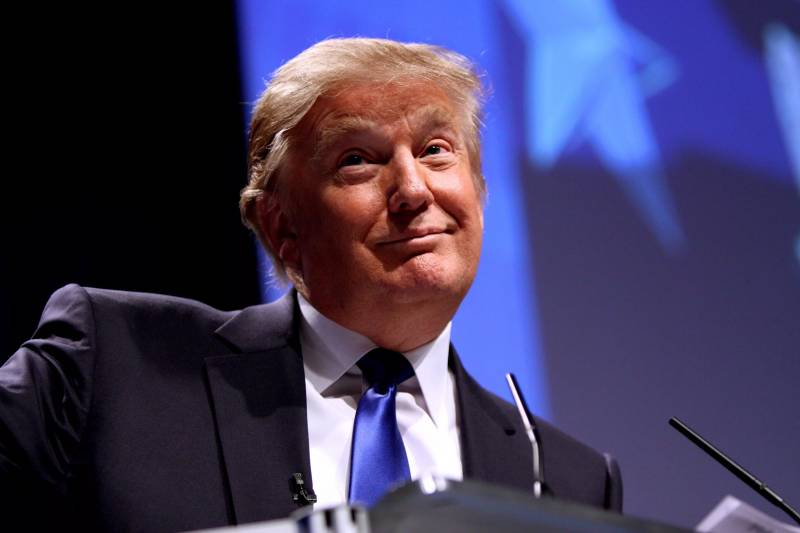 In the US Congress, independent investigations are being conducted into the alleged Russian intervention in the US presidential election. Separately, the issue is being studied by special prosecutor Robert Muller, who is in charge of testing Trump's environment ties with Russia.
The charges are based on a US-based intelligence community report. The lack of evidence did not prevent the Obama administration, and then the US Congress to impose sanctions against the Russian Federation.