The introduction of a visa regime with Russia will not bring results, says Aleksey Makeev, director of the Department of Politics and Communications of the Ukrainian Foreign Ministry.
Let's simulate such a moment: any terrorist enters the Ukrainian embassy, ​​gives his passport, explains the purpose of the visit, but the Ukrainian consul — for example, in Rostov-on-Don — does not recognize the terrorist in him. This is not its function - it is a function of special services. That is why I say that this tool is also not useful to our special services: they have very different goals, they are looking for very different information.
- said Makeev the night before on the Ukrainian TV channel ZIK.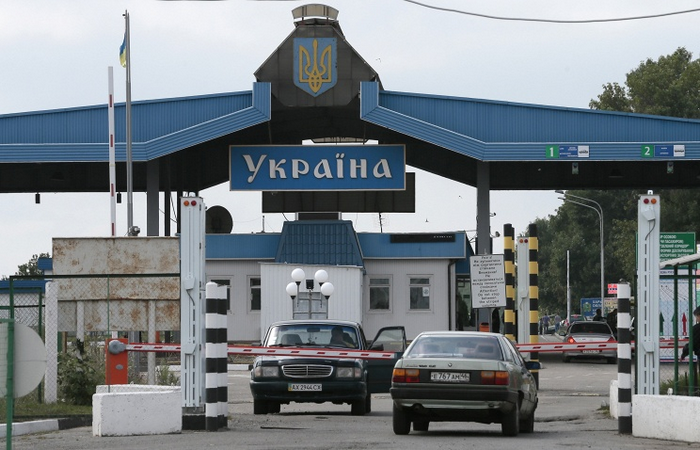 Earlier, the newspaper Izvestia, citing sources in the Ukrainian parliament, said that the Verkhovna Rada may consider a bill in the autumn introducing a visa regime with Russia or additional restrictions for Russians crossing the Ukrainian border.
Ukraine's possible introduction of a visa regime with Russia will cost 56,7 - 76,5 million dollars, representative of the Ukrainian president in the Verkhovna Rada Irina Lutsenko said earlier. The introduction of visas will leave 2,5 million Ukrainians without work, if the Russian Federation responds, they predict in the Ukrainian Opposition Bloc.
George Fedorov, President of the Center for Social and Political Studies on the radio Sputnik, expressed the opinion that Kiev is aware of the consequences of introducing visas with Russia.
The statement that the introduction of visas with Russia is useless, oddly enough, is absolutely correct. If the Ukrainian state enters visas, then, of course, we will take a reciprocal step. And this will bring not only economic and social problems, but also political ones to the Ukrainian ruling elite. And that they, of course, do not need. They tried to test the ground in relation to Russia, but they realized that it was useless to blackmail. Two and a half million Ukrainians work in Russia and send money to Ukraine. If they return and sit in Ukraine without work, this will only increase their political activity. I think that in Kiev, in order to satisfy anti-Russian sentiments, they will say, they say, they need a visa regime, but the authorities will not act in this direction, because they understand that this can lead to disastrous consequences for themselves
- said Georgi Fedorov, RIA reports
News
.