For the Kalashnikov assault rifle, a new accessory has been developed that allows for its "fine" tuning, the portal reports
thefirearmblog.com
. Definitive Arms has developed a new adjustable gas block for AK.
The adjustable gas unit from the Definitive Arms has 13 positions to adjust. At the same time to change the position of the regulator does not require a special tool - the position of the regulator is fixed by a recessed button, by pressing which the arrow can turn it to the desired mark.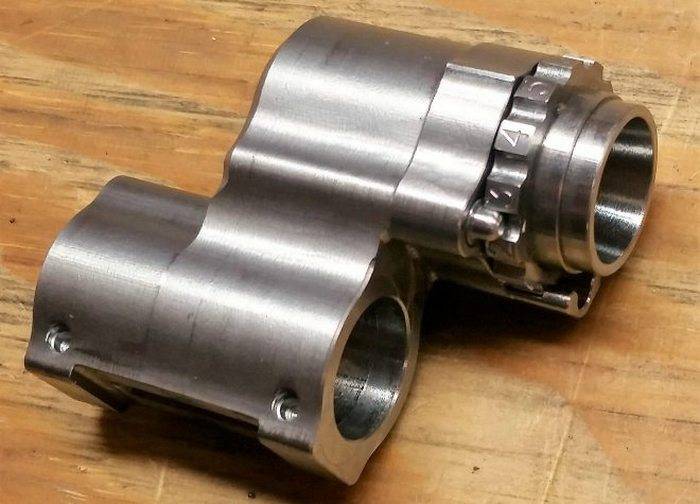 In the company Definitive Arms indicate that their gas block is compatible with almost all serial "Kalashnikov" (including series AK, AKM, AK-74, AK-100, PKK) and civilian carbines "Vepr". The item will be available in two versions - a gas block and a gas block combined with a front sight.
An adjustable gas block is in demand among shooters using shot loudness devices (silencers), as well as non-standard cartridges (for example, subsonic). Adjusting the volume of powder gases that drive the recharge mechanism
weapons
, allows to avoid excessive recoil, as well as eliminate the emission of gases in the face of the shooter when using silencers.