Deputy of the Verkhovna Rada Irina Freese made a statement in which she spoke about "information known to her about the preparation by Russia of aggression in the Odessa region." Ms. Freese, in fact, repeated the horror story repeatedly repeated by the Maidan elites about how "Russia will cut through the territorial corridor to Transnistria". On Facebook, Freese writes that "Transnistria continues to receive" unhealthy signals "indicating" actual actions to withdraw from the peace agreement and other types of international documents on Transnistrian settlement ".
In exactly which place Ms. Freese saw Transnistrian "unhealthy signals" is not mentioned. At the same time, the deputy of the Verkhovna Rada writes, the Ukrainian authorities need to pay close attention to the "south-west direction."
According to Frieze, "Russia is talking about the fact that it can carry out the landing of troops on the territory of the Odessa region to create a corridor to the unrecognized Transnistrian Moldavian Republic." Who exactly it "talks", Freeze also does not apply. Voices in the head of the Freese?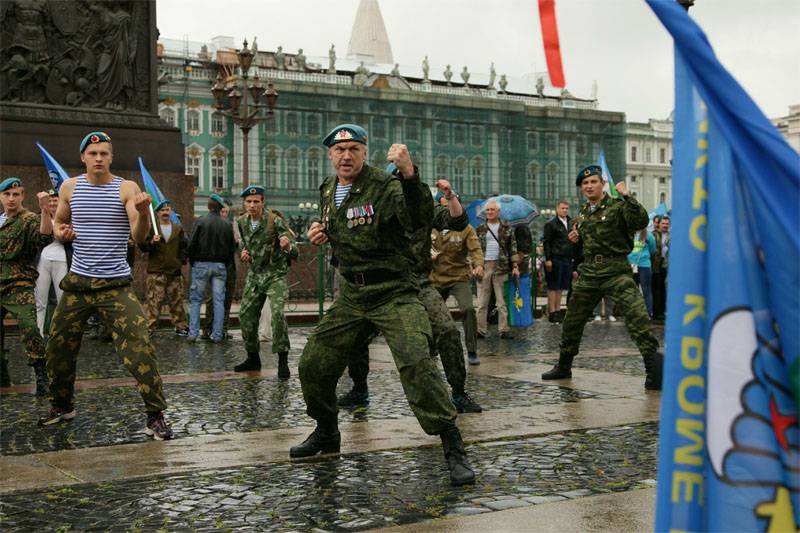 From Ms. Freese's note:
In this regard, I send the Secretary of the National Security and Defense Council of Ukraine Alexander Turchinov an appeal with proposals to minimize the threats of Russian subversive work against Ukraine from the territory of Transdniestria, as well as return Tiraspol to fulfill its obligations under the peace agreement.
Now we need to wait for the statements of yet another Maidan obscurantist, Mr. Turchinov, who actually gave the order to unleash a civil war in Ukraine in 2014.