Informational
portal
of the city of Kurgan "Kurgan and Kurgans" published material in which it is told about problems of Kurgan machine-building plant. This is the plant that is engaged in the release of military equipment, including the newest tracked platform for an infantry fighting vehicle - the Kurganets-25. Recall that the BMP on the basis of "Kurganets-25" was demonstrated at parades in honor of the anniversary of the Victory 9 in May in the Russian capital.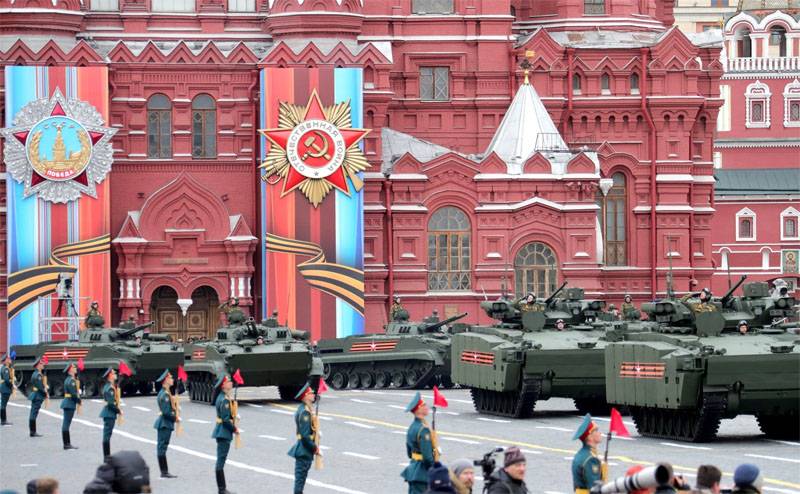 The material contains a statement by the former deputy chief engineer of the Kurgan Machine-Building Plant, Danil Relin. According to him, the project of the tracked platform, which was discussed above, is unsuccessful.
From the statement of the production worker:
The project "Kurganets-25" turned out to be unsuccessful, a new machine is needed, which means that the terms of reference for its development. But who should make it is not clear.
At the same time, it isn't noted what exactly makes Kurganets-25 an unsuccessful project. Or who...
The working group agreed that it was necessary to immediately send an appeal to the cabinet of ministers of the Russian Federation in order to clarify the situation with the platform for the BMP. It was noted that it is necessary to determine whether the enterprise will be involved in the production of a completely new, "breakthrough" model, or will concentrate on upgrading the existing platform.
Against this background, there are obvious problems with the Kurganmashzavod itself, which actually turned out to be bankrupt. The members of the working group sent an appeal to the Kurgan Oblast Duma with a request to take the situation under control and not to give the negative processes related to the enterprise aggravate.