According to the Ministry of Defense of China, the official representative of the Ministry of Defense of the PRC, Wu Qian, said that China made a submission to Japan in connection with the publication in the White Paper on defense for 2017 the year of "blackening and false" information about the PRC, reports
RIA News
According to the Chinese side, the 34 of 560 pages in the White Paper published by Japan on Tuesday for 2017 year are devoted to "irresponsible remarks about China's national defense system."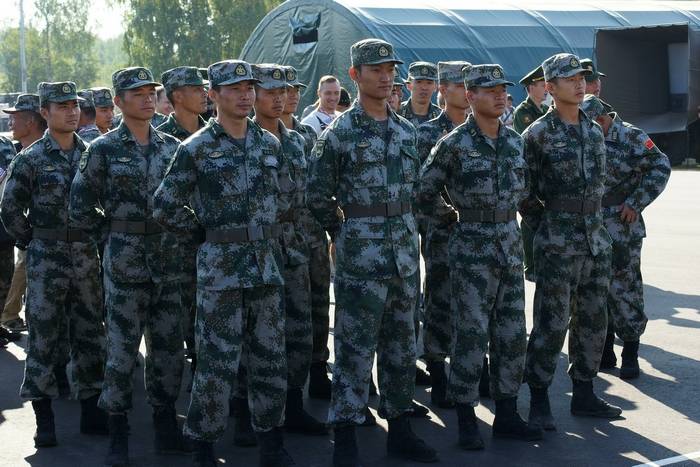 The information about China in the White Paper of Japan, published by the country's Defense Ministry 8 in August 2017, is replete with unchanged beaten patterns, as well as data that maliciously denigrates the People's Liberation Army of China and frankly deceive the international community. The Chinese army is strongly opposed to this and has already made an appropriate presentation to the Japanese
- The words of Wu Qian are quoted in a statement on the website of the Ministry of Defense.
He also noted that Japan in the White Paper accuses China of trying to change the status quo in the South China and East China Seas.
In fact, this is the Japanese side, which is trying to change the status quo and is causing concern to the international community.
- declared Wu Qian.
According to him, Japan violates the status quo and stability in the region, constantly increasing armaments and carrying out targeted combat deployment.
He added that China "once again insists that Japan rethink
history
", respected the facts, stopped deceiving the international community regarding China and did not continue to move along the wrong road."