The former president of Georgia, who is also the former governor of the Odessa region, who is also a former citizen of Georgia and Ukraine, made another statement that is difficult to ignore. While on a visit to Lithuania, Mikhail Saakashvili announced that "you need to closely follow the teachings of the West-2017." According to Saakashvili, Russia can use these maneuvers to "capture Belarus".
From the statement of the man who started the war in South Ossetia:
What we see in Belarus - I think that Russia is going to occupy and annex Belarus. During the exercise will be transported military infrastructure. I will say that the threat has not disappeared, it is increasing on the contrary. Just now, Ukrainians are delaying the threat at their borders.
Further, Saakashvili said, referring to the Balts, that, despite the support of the Baltic countries by the West, such support should be looked at with skepticism.
Saakashvili:
The West can go to betrayal.
Apparently, Saakashvili reports this, based on his own experience of provocations against Tskhinval, when the United States supported Tbilisi in the words, and then pretended that they did not know who Saakashvili was.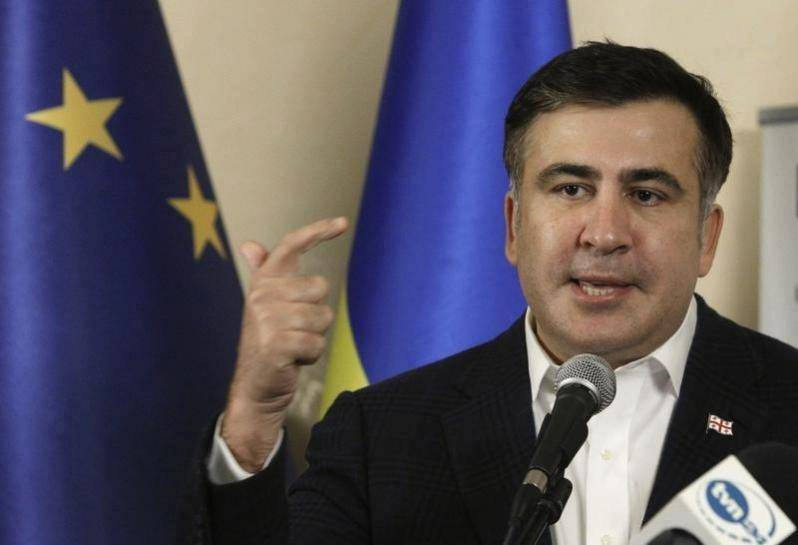 Photo from Saakashvili's archive
At the end of his speech in Vilnius, Saakashvili said that he was leaving Lithuania to travel around Europe and then plans to return to Ukraine.