There are reports from Syria about the next "miss" of the American coalition. The planes of the coalition forces led by the United States launched a series of air strikes against the positions of the IG terrorists (* prohibited in the Russian Federation) in the province of Rakka. However, one of the blows did not come at all against terrorist positions, but at the civilian population of Raqqi.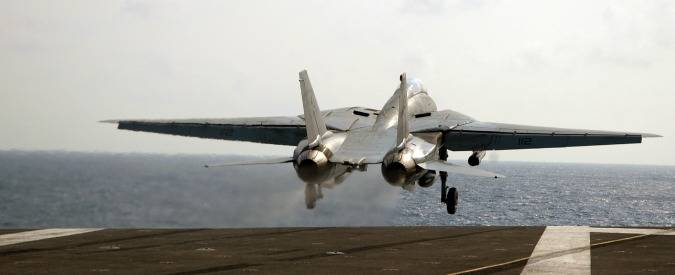 Information Agency
to Reuters
reports that at least 29 civilians were killed in an air strike. The information service refers to the Syrian Center for Monitoring Human Rights. It is known that among the dead 14 children. The US military command has not yet commented on the next strike against civilians in Syria.
Against this background, new data are coming in on Syria's and the pro-government armed forces 'breakthrough positions of the IG (*) in the area of ​​As-Sukhne. The anti-Igilov forces use artillery and armored vehicles, trying to reduce the resistance of the igilovs in this direction to zero. This is reported by the portal.
AMN
.
Among other weapons in the area of ​​As-Sukhne are used
Tanks
T-72, 130 mm M46 guns, as well as Grad rocket artillery systems. The main direction of strikes is hilly terrain, where several retreating terrorist groups have settled.