According to the information of the online edition "
Look
", South Carolina Attorney General Alan Wilson reported on the state administration's request to the federal government for the allocation of $ 100 million for non-compliance with the obligation to export one ton of weapons-grade plutonium from the state.
According to him, Congress ordered the US Department of Energy to pay the state for 1 million dollars for each day plutonium was found in the state, starting with 1 in January 2016.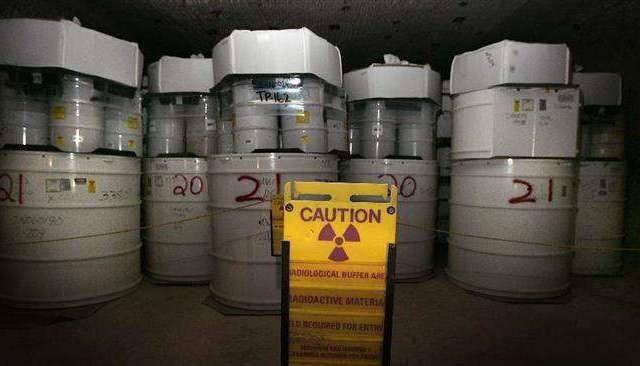 This requirement is valid for the first hundred days of each year from 2016 to 2021 year.
- explained the state attorney general, adding that South Carolina had never previously filed such a large-scale lawsuit against the federal government.
The defendants are the United States Department of Energy and the National Nuclear Security Administration (NNSAB), which is part of its structure. The energy ministry was unable to process or export plutonium, and did not pay state compensation for the past and current years.
In South Carolina, there is an enterprise (Savannah River), working with radioactive waste. In accordance with the Russian-American agreement on the disposal of weapons-grade plutonium (September 1998), the production site was expanded, with the task of processing plutonium into fuel for nuclear power plants. With readiness in 70%, work was suspended in 2016. However, by that time, plutonium reserves had been accumulated, awaiting reprocessing.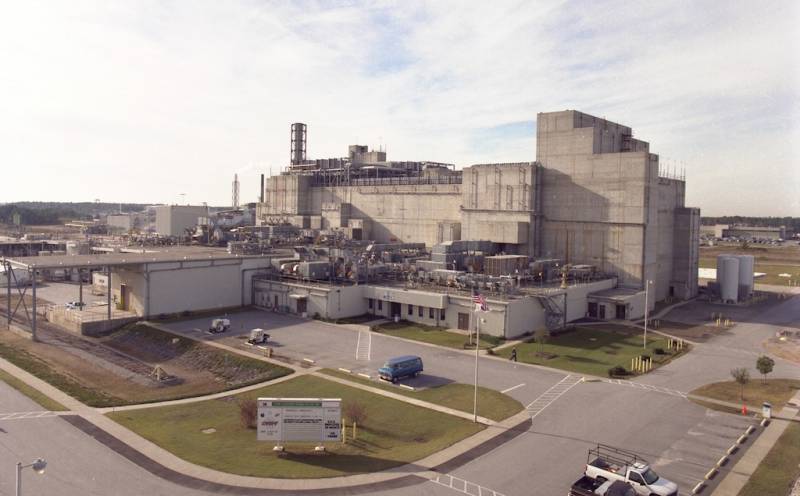 At the end of October, 2016, Vladimir Putin signed a law on the suspension of these agreements in connection with their unilateral implementation.