The Russian team won the first semifinal of Tank Biathlon, held as part of the Army International Games, said Tuesday in
press-service
Ministry of Defense of the Russian Federation.
According to her, the Russian team won first place with the result 1 hour 36 minutes. In the first semi-final, in addition to the Russian national team, the teams from Azerbaijan, Serbia and Kyrgyzstan participated, and they finished in the same order: Azerbaijan, Serbia and Kyrgyzstan. The difference in travel time between the first place and the fourth was more than 40 minutes.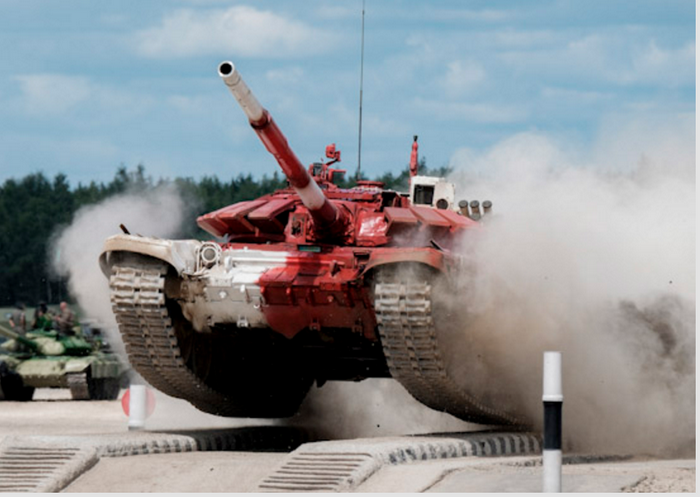 The second and third semifinal races will be held on 9 and 10 in August. Teams of Armenia, Kazakhstan, Belarus, Mongolia, India, Iran, Venezuela and China will take part in them.
The final competition will take place on August 12.
This year's army games are held on the 22 test sites of Russia, Belarus, Azerbaijan, Kazakhstan and China from July 29 to August August 12. Their participants were representatives of 28 countries.