As the
RIA News
, co-chairman of the parliamentary faction of the Ukrainian Opposition Bloc, Yuriy Boyko, stated that the construction of the "rampart" on the border with the Russian Federation, which is useless in modern conditions, is a wasteful undertaking.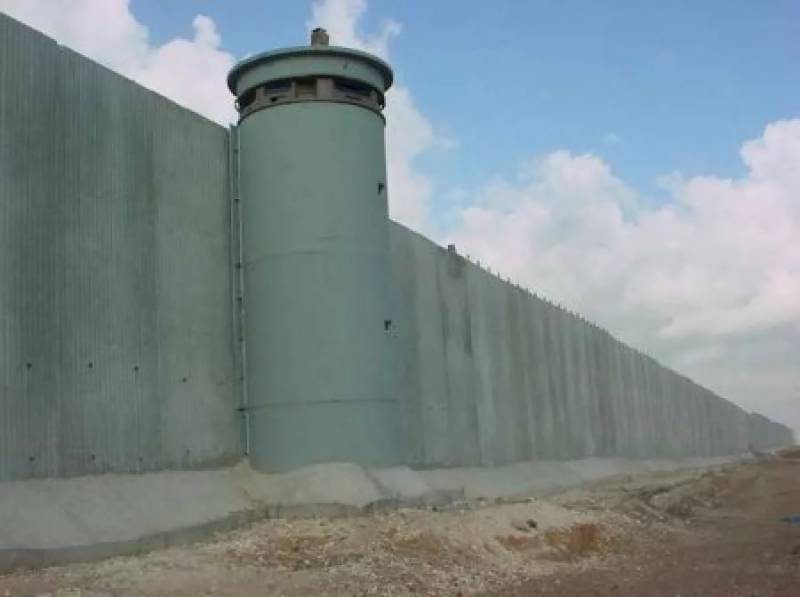 "Wall" in the representation of "patriots"
The execution of the Wall project was announced by Kiev in 2015. It was assumed that the perimeter of the border with the Russian Federation will be equipped with powerful defensive structures. Subsequently, the project was called the "European shaft". Its implementation was assumed for four years. Pledged value was 4,1 billion hryvnia (approximately 160 million dollars at the current exchange rate). Subsequently, the funds allocated were more than halved, but funding continues. So, on August 7, the State Border Service of Ukraine reported that in the 2017 year it could receive 19,5 million dollars for these purposes.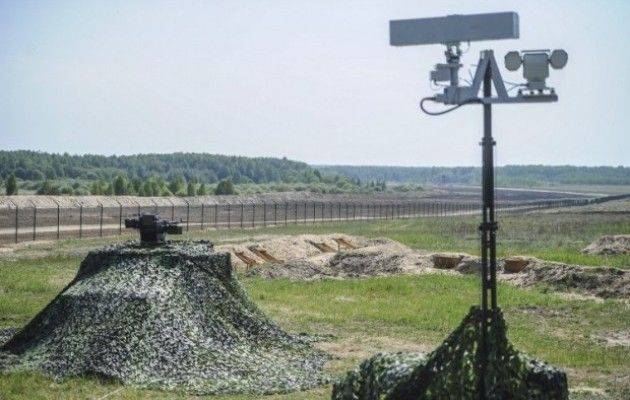 The "wall" is actually at the optimum site.
In general, we believe that such structures are absolutely useless in conditions where such modern technology exists. All areas, as in any civilized world, can be viewed from space, and all actions, there is the necessary equipment for this, and everything that happens at the border can be clearly tracked through space communications. I'm not talking about
tanks
, but about people who pass, if they pass.
As he believes, "The Wall" "can only delay a running hare or a roe." Boyko stressed that during the implementation of the project several criminal cases were instituted, the first of them - already after 4 a month after the start of construction.