According to information
TASS
The DPRK announced that it was ready to take "physical actions" in response to additional sanctions imposed by the UN Security Council.
Enemies should not forget that we are ready to take ruthless strategic measures, including physical actions, to fully mobilize our national power.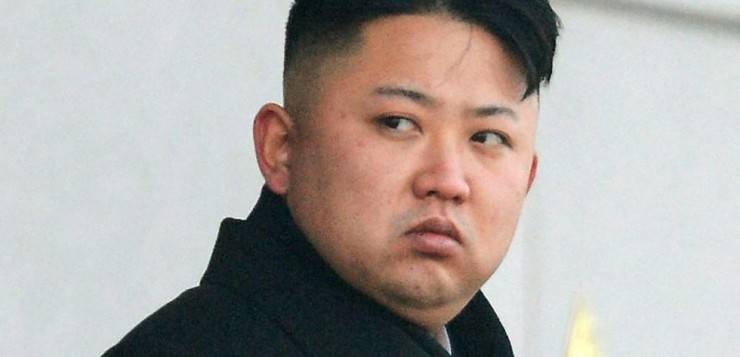 At the same time, the Security Council resolution adopted by 5 of August is characterized as a "terrorist act." It provides for the strengthening of the DPRK's sanctions policy in response to the two inter-continental ballistic missile launches carried out in July: a ban on the export from that country of a number of minerals and products, in particular coal, iron, lead and seafood; a ban is imposed on the creation of new joint ventures with the DPRK and additional investments in already existing commercial organizations.
According to US estimates, with the full implementation of the new sanctions measures, the annual foreign exchange earnings of the DPRK (by 1 billion dollars), which are now approximately 3 billion, will significantly decrease.