This year, the number of identified individuals involved in terrorist activities has increased almost 1,5 times, according to the report of the Russian Prosecutor General's Office on the state of crime in the country in the first half of the year.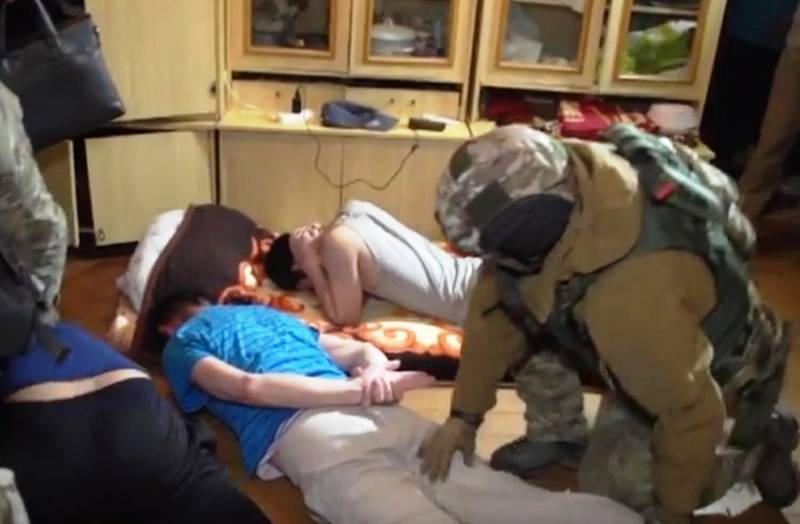 "For six months in Russia, 435 has identified individuals who have committed crimes of a terrorist nature (primarily assisting terrorist activities, financing, recruiting, spreading terrorist ideology, etc.), which is 43,6% more than during the same period last year. The total number of crimes of a terrorist nature in Russia has decreased by 14,2% - 1126 revealed a total of such crimes. At the same time, a large part - 699 of crimes - was revealed by the police, 388 - by the security organs, "
TASS
report content.
Last year, over the same period, 1313 crimes of a terrorist nature were identified, and for the entire 2016 year - 2227 of such crimes.
The materials also indicate that in the first 6 months of this year 848 crimes of an extremist nature were detected (increase by 2,2%), 501 people involved in the commission of such crimes (growth by 14%) were identified. Of these, the police revealed 513, security agencies 275, and the Investigative Committee 20.
These crimes, including offenses committed on the basis of political, ideological, racial, national or religious hatred or hostility, or on the basis of hatred or hostility against any social group.