The Polish Defense Ministry threatened the US that it would refuse to buy Patriot air defense systems if, along with the US systems, it does not provide Poland with production technologies as part of the deal. The Ministry of Defense of the Republic notified the Pentagon of this in a letter, according to the portal.
Defense News
with reference to the text of the document.
The letter was sent to the US Department of Defense Office of Military Cooperation 15 July. It states that the United States must first transfer to Poland the elements of the integrated control system technology and the PAC-3 radar system, as well as launchers. Later, the conditions for the transfer of classified information, which will allow the production of SkyCeptor missiles and gallium nitride based radars to be transferred to Poland, should be agreed upon, RIA reports
News
.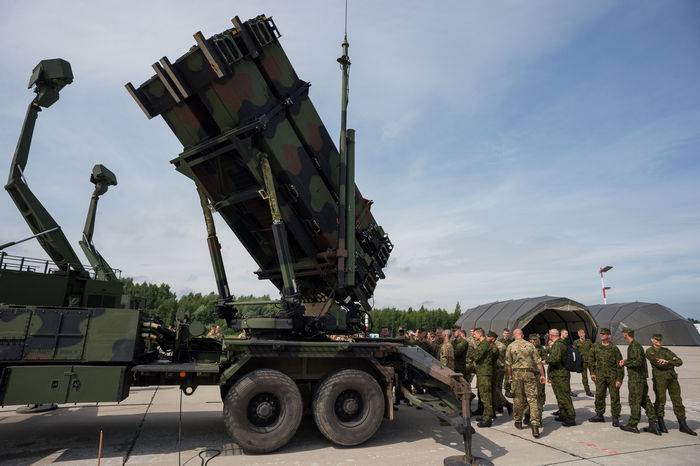 After the content of the message began to leak into the media, the Polish ministry published on its website a statement on this issue, in which it tried to soften the wording. The message indicated that Poland "will continue negotiations in the spirit of mutual understanding." The ministry also blamed the media for disseminating the text of the letter in an attempt to spoil relations between the two states and the use of "selective passages" from inter-agency correspondence between Poland and the United States.
We remind you that in early July, the Polish Ministry of National Defense and the US Department of Defense signed an agreement on the supply of a Patriot air defense system to Warsaw. The document was signed during the visit to Poland of US President Donald Trump to Warsaw. It is expected that the systems will be transferred to Poland before 2022.