As the
RIA News
, US President Donald Trump said that the version promoted by the Democrats about his conspiracy with Russia is humiliating for America.
This is fake
история
which is humiliating for all of us, for our country and the constitution. The only reason that the Democrats are talking about a completely invented "Russian history" is that they have no ideas, no agenda, no concept. "Russian history" - full fabrication. This is just an attempt to justify the biggest defeat in American political history.
- Trump said at a rally of many thousands in West Virginia.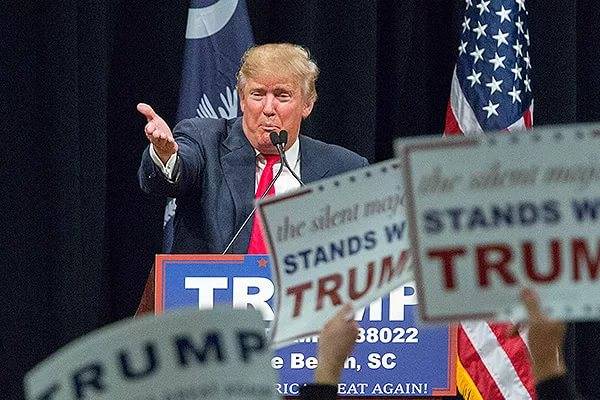 He asked the audience if there were any Russians among them.
Most people know that there were no Russians in our headquarters, never had. We won not because of Russia, but because of you.
According to him, prosecutors need to look not for the "Russian trace" in the elections, but for 33000 of the missing emails of Hillary Clinton, as well as "the uranium that the Clintons sold and which is now in the hands of very angry Russians."
Earlier, Trump talked about the family's profit for the head of Clinton's campaign headquarters, John Podesta, on a lobbying deal with Rosatom-controlled Uranium One. At the same time, Clinton received more than 31 million dollars in donations from the founder of Uranium One, Frank Giustra, and therefore was accused of having links with the Russian Federation.