The US State Department said that, despite the differences, cooperation with Russia in Syria will continue. It was noted that such interaction is necessary to liquidate the terrorist group "Islamic State" (* prohibited in the Russian Federation) and other groups recognized as terrorist UN Security Councils.
This kind of statement was made against the background of another aggravation of Russian-American relations in connection with the introduction of a new anti-Russian sanctions package, approved the day before by US President Donald Trump.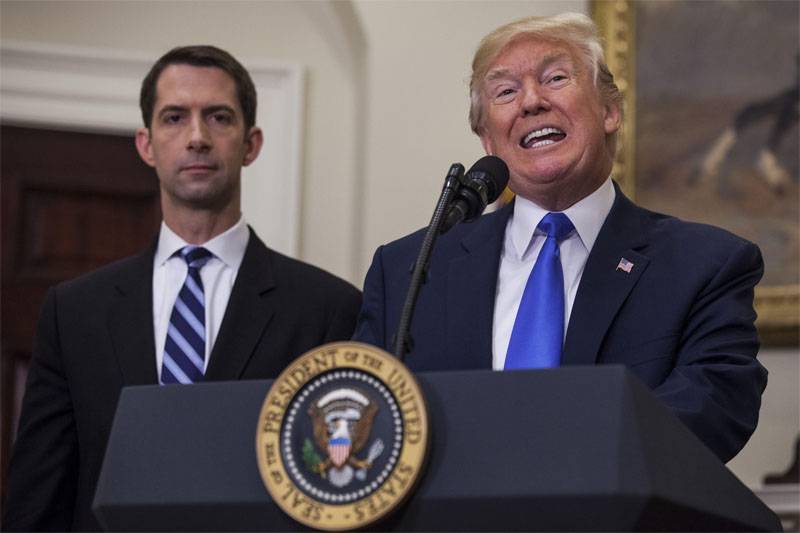 RIA News
reports that the statement was made by the representative of the US Department of State before the scheduled meeting between Russian Foreign Minister Sergei Lavrov and US Secretary of State Rex Tillerson.
It should be noted that recently Russia and the United States have agreed on mutual support in terms of creating so-called de-escalation zones in Syria. In particular, according to Syrian opposition sources, an additional de-escalation zone is created in the SAR. It is located in the province of Homs in the area of ​​Tel Bis and El Rastan.
It can be stated that the USA is ready to continue active cooperation with the Russian Federation only where it fully corresponds to their interests. As an example, the space industry.