As follows from the materials posted by Roscosmos State Corporation on the government procurement website, the corporation ordered the elimination of 18 Topol intercontinental ballistic missiles, the contract price is 138,7 million rubles, reports
news
agency
Rambler / News
According to the procurement materials, the contractor will have to provide transportation, preparation, disassembly and elimination of missiles that are in temporary storage at the Perm Powder Plant. Missiles must be recycled before November 30 2018. There is no more detailed information on this fact.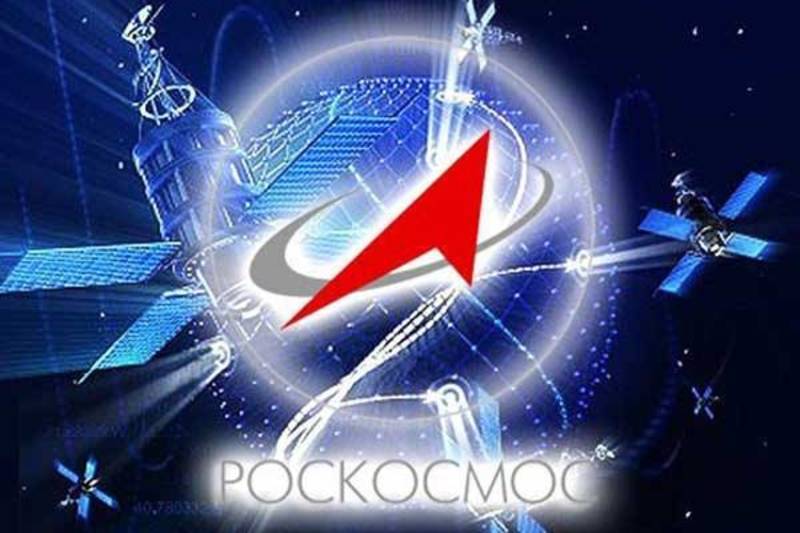 Work on the elimination of missiles are in accordance with the agreement between Russia and the United States on measures to further reduce and limit strategic offensive arms.
RT-2PM "Topol" - Russian mobile soil rocket complex of strategic purpose, equipped with a three-stage solid-fuel intercontinental ballistic missile. The first launch of the rocket took place in 1982 year. The maximum range of destruction of the complex is 10 thousand. Km.
Earlier it was reported that intercontinental ballistic missiles removed from combat duty will be used to put satellites into orbit.