In the Russian Federation, an automated control system for anti-tank units has been created, called "Commander", reports
Messenger of Mordovia
.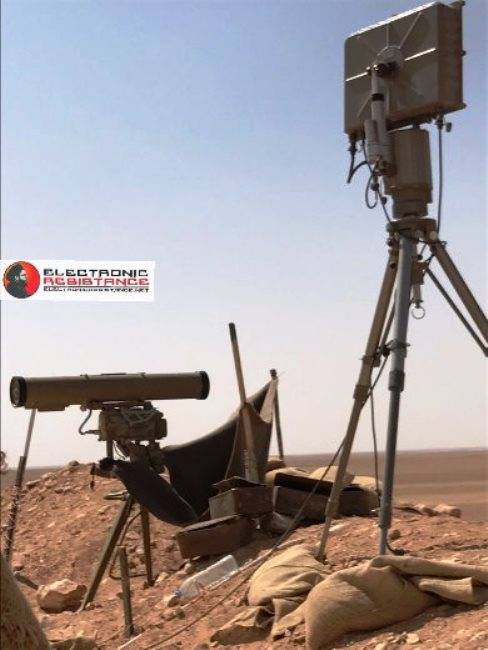 The complex includes radar detection of ground targets, laser range finders - target designators, automated control, communications and orientation, and others. "Therefore, when a photo appeared on the network on Monday that showed the position of fighters fighting on the official Damascus radar. and ATGM "Cornet", then many users have decided that this is exactly the "Commander", "writes the author of the publication Lev Romanov.
However, Russian military expert Yury Lyamin corrected them, saying that the photo shows a radar for detecting Iranian-made ground targets. The development was called "Tarik".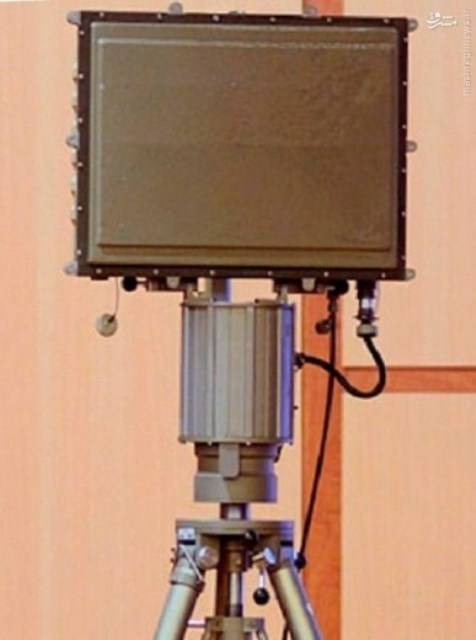 "The mass of this Iranian station is about 30 kg. It can detect people at a distance of 4,5 km, cars, armored vehicles at a distance of 8 km. She sees helicopters at a distance of 6-8 km. The average coordinate determination error is 50 meters.
Of course, a bunch of ATGM "Cornet" with the Tariq radar increases the effectiveness of anti-tank operations, but it is still very far from our "Commander", "said Lyamin.