After a meeting of the government of the Chechen Republic in the village of Benoy, the head of Chechnya, Ramzan Kadyrov, made a publication in his Instagram. The publication concerns measures to counter radicalization among young people. One of the main tools for recruiting all kinds of terrorist organizations is the Internet.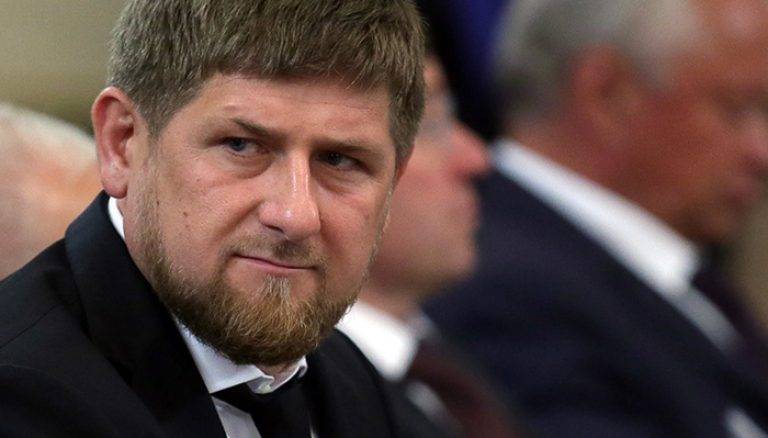 Chechnya chapter note:
I noticed that the ideologists of terrorists do not abandon attempts to recruit young people into the ranks of the "Iblis State" (as Kadyrov calls ISIL - a terrorist group banned in the Russian Federation - note "IN"). Calling themselves Muslims, Iblis gangs undermined shrines in Syria, destroyed mosques. It is necessary to conduct daily explanatory work with young people. It is important to involve all possible institutions in this process, from the imams to the district police officers.
Recall that recruitment to terrorist structures has recently intensified on the Web when using instant messengers. According to Kadyrov, conducting preventive anti-extremist work with young people, including on the Internet, is an important component in countering terrorism and extremism.
Against this background, in the West, they continue to discuss Ramzan Kadyrov's interview with the American journalist David Scott. After returning from Grozny, Scott announced that Chechnya was "the most terrible place" of all those he had ever been to. Catching up the statements of Scott, Russian "human rights defenders" also entered the case. Thus, the head of the Civil Assistance Committee, Svetlana Gannushkina, agreed to declare Chechnya a "police state", and Kadyrov's popularization of sports in the Chechen Republic was "propaganda of the Kadyrov's regime with the involvement of athletes in the work of the security forces.