The representative of the Ministry of Defense of China, Colonel Zhou Bo made a very tough statement addressed to India. According to the Chinese military official, if India does not want war, its soldiers must leave the Doklam Plateau, located at the junction of the borders of India, Bhutan and China. In China, they say that India does not have rights to Doklam, and at the same time refer to the contract from 1890 of the year. In that treaty, Chinese Tibet and Sikkim are now delimited, the latter of which is now part of India. By Tibet geographically and applies plateau Doklam.
In New Delhi, firstly, they did not recognize and do not recognize the contract from 1890 of the year, and, secondly, they believe that China itself violated the agreements reached earlier with neighboring Bhutan (the last of 1998) to start building military infrastructure (first all we are talking about a military road).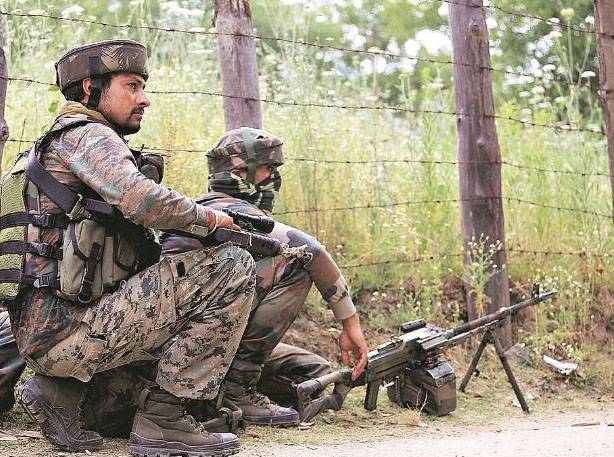 The Indian military is in the area of ​​the Doklam Plateau, as the Indian authorities consider the actions of China in this territory to threaten the sovereignty of India. China, in turn, accuses India of encroaching on its own sovereignty and calls for "not playing with fire."
This is the wording used the other day by the head of the press service of the Ministry of People's Republic of China, U Qian. According to him, if the Indian army does not leave the area of ​​Doklam, then China will increase its military grouping in this sector and begin military exercises.
Recall that China and India are members of international organizations such as the SCO and BRICS.