The US Senate has approved a new director of the Federal Bureau of Investigation. Recall that the previous one - James Komi - was dismissed from his post as head of the department by US President Donald Trump. The new director of the FBI is Christopher Ray. His candidacy was supported by a 92 senator from 100.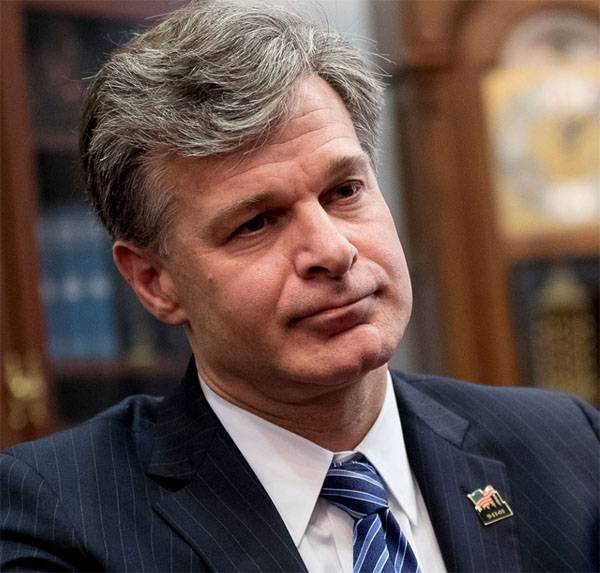 Christopher Ray, President of the United States Donald Trump called a man with an "impeccable reputation." This epithet Trump applied earlier - to everyone he promoted to government positions. And this did not prevent him from parting with the appointees within a few days after their approval in office.
Ray has experience in the American state system. Thus, under Bush Jr. from 2003 to 2005, he served as Assistant US Attorney General, holding the position of head of the criminal investigation department. Ray is a lawyer. At one time he was engaged in advocacy related to protection in the form of economic affairs. American analysts consider this very fact of the biography of Christopher Ray to be "liked by Trump".
Recall that the previous head of the FBI left his post against the background of allegations of an investigation concerning Trump's alleged ties with Russia and "Russian intervention in the American elections."
Previously, the intention to appoint 50-year-old Ray FBI director on his Twitter wrote US President Donald Trump.