RIA News
publishes a fragment of an interview with the ambassador of Israel to Russia Harry Koren. This fragment concerns the armed conflict between Israel and Syria, as a result of which Israel effectively annexed Syrian territory in the region of the Golan Heights. Ambassador Koren expressed satisfaction that the negotiations between official Tel-Aviv and Damascus proved fruitless at the time. Recall that such negotiations were started at a time when Hafez Assad was the president of Syria.
Harry Koren quotes a Russian news agency:
According to our legislation, the Golan Heights are already a sovereign part of Israel. If someone else thinks that more needs to be said about this, it will be naive. In the past, under the government of Ehud Barak, we tried to negotiate, probe the possibility of negotiations with Hafez Asad, this did not lead us anywhere. And, thank God, failed. Because if we returned the Golan Heights, we would now have the presence of Hezbollah and Iranian soldiers over Kineret Lake.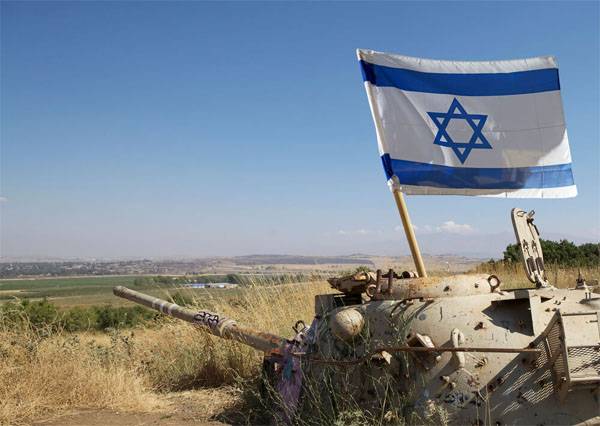 As can be seen, Israeli officials are finding a reason to explain the artificial entry of the Golan Heights into Israel. And, of course, the "world community" has been in no hurry to impose sanctions on Israel and Israeli citizens for decades. No one in the United States and Europe (from the official authorities) speaks of the annexation, occupation and other violations of international law by Israel in terms of the Golan Heights, but then, before foaming from the mouth, shouts about the "illegal" conduct of a referendum in Crimea.