Scientists of the Far Eastern Federal University have created a new environmentally friendly material of increased strength for the construction of special-purpose buildings, including rocket mines, nuclear reactors, hydraulic facilities, reports
Interfax-AVN
message of the university.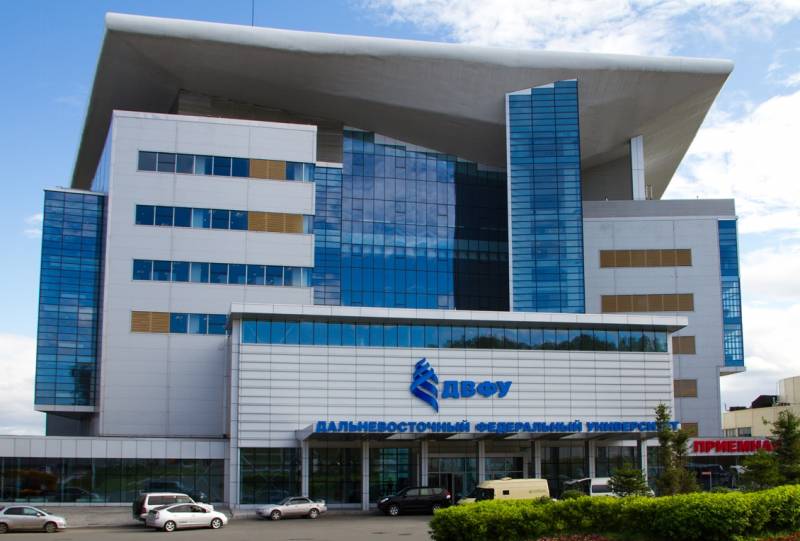 According to the information, during the creation of the material, "industrial waste - crushed stone, ash, limestone, as well as hyperplasticizer and components of ordinary concrete" were used.
With the help of modern technology, the composite binder powder obtained from waste is crushed to nano-dimensions. After the composite is water shut, a more dense packing of particles occurs due to the intensification of cement hydration. This gives the building material increased strength, durability, heat and moisture resistance,
says release.
It is noted that the resulting "material can be used for the construction of hydraulic structures, piers, rocket mines, nuclear reactors, runways and other special structures."
Currently, the material is being tested in the engineering troops. If the development is approved, scientists will be able to apply for a grant from the Ministry of Defense of the Russian Federation, which is planned to be sent for further refinement of the composite and its introduction into production.