According to the online publication "
Look
", NTV, referring to Imedi, reports on the statement of Georgian Justice Minister Tei Tsulukiani about the possibility of Kiev to begin the process of extradition to the country of its former President Mikhail Saakashvili upon his return to Ukraine.
As she pointed out, in 2015, the Kiev authorities refused to extradite him to Georgia, saying that they did not consider the persecution of Saakashvili "just legal".
Apparently, today they have changed their position.
- explained Tsulukiani.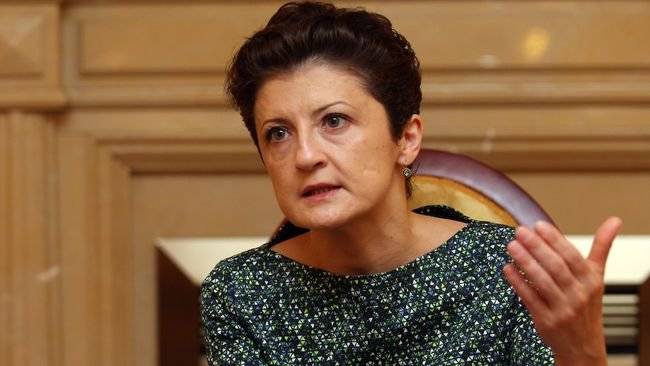 According to her, Saakashvili in Georgia has no political significance, his presence in the country is necessary to comply with the legal and investigative-prosecutorial process. 4 initiated criminal proceedings against him: about the beating of parliamentarian Valeriy Gelashvili, embezzling more than 3,7 million dollars, dispersing a peaceful rally and defeating Imedi TV.
At the same time, the frontier service of Ukraine declared that it would not let Saakashvili enter its territory.