The US military returned to Japan 4 a hectare of land occupied by the Futemma military base in Ginowan, Okinawa, reports
RIA News
message agency "Kyodo".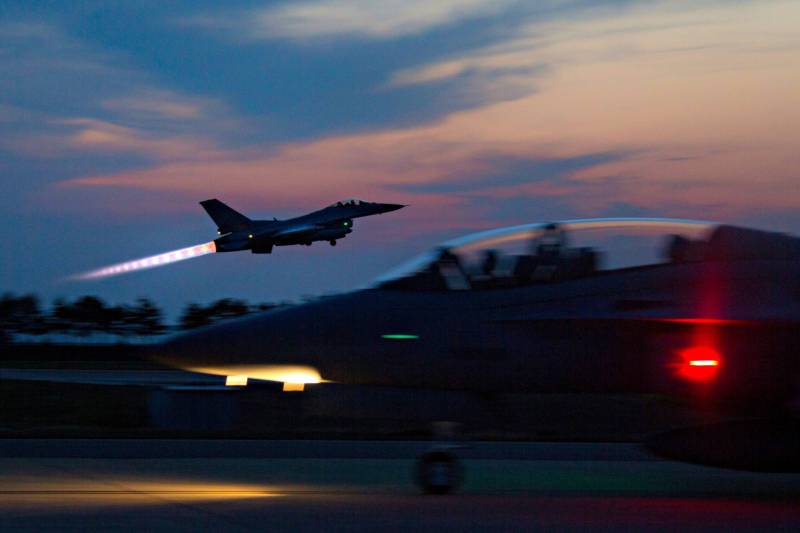 According to the agency, "it comes only from 0,8% of the territory of the base occupying 481 hectares." The agreement on the return of part of the land was reached between the countries last year.
The publication notes that the city of Ginowan will be able to use the returned 2-kilometer lane to build the road in 2019 after checking the land for any harmful inclusions.
The agency reminds that the airfield of the American base is located in the "dense environment of residential buildings, schools and hospitals", which creates a threat to the safety of the population.
Earlier, the Japanese authorities agreed to transfer the base to the north of Okinawa, to the area where another base is located - Camp Schwab. However, the local administration opposes this, insisting on the complete withdrawal of the military base from Okinawa to other regions.
Okinawa accounts for only 0,6% of the island nation, but 74% of US military facilities and more than half of all US forces in Japan are located there.